Chapter 2: Baby Deaths
Baby deaths is a common occurrence with both beginner and medium level hobbyists have. I've lost countless babies myself, but in the process I did learn a few things.
There are many variables / factors that can kill a baby crs. We can only find the answer through a process of elimination and the best method of doing this is by looking the most probable causes first. Let me start by informing you that a typical mother in ideal conditions can give birth from 10 to 20 babies in a single batch. Not all the babies will live past the first week let alone the first month.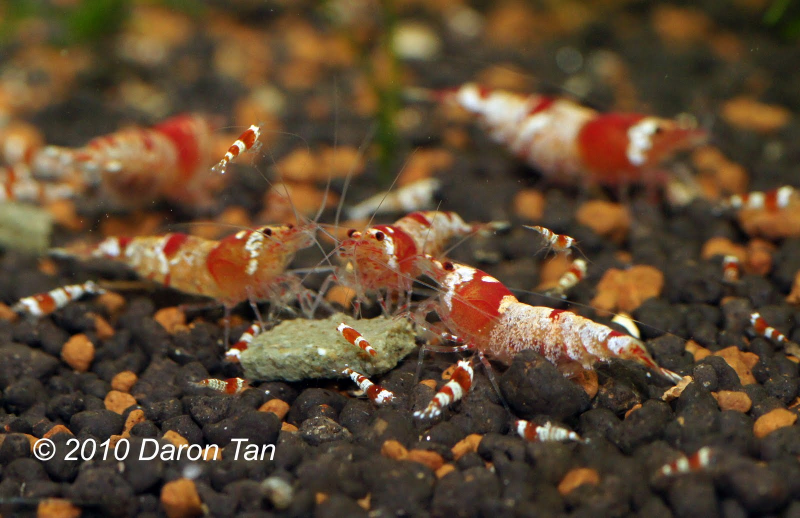 A small portion of deaths (10%-50%) will be attributed to weak genetics. Since this is currently out of our control we will focus on other areas.
The main causes of crs deaths will firstly be water conditions and secondly food source.
Ideal water conditions are based on accurate parameters and water stability.
First off invest in a good bag of shrimp soil. Too many people take shortcuts here including myself with peat/leaves/co2 and we wind with lots of crs baby deaths and a few adults here and there while we scratch our heads puzzled. You know you'll end up buying the soil regardless and in the mean time you would of wasted time/money/and countless crs deaths.
You need R/O water, crs prefer a tds(total dissolved solids) of less then 300us.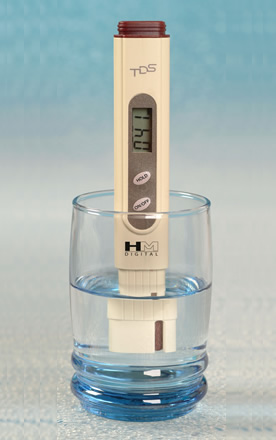 My newly setup crs tank's is a success with the shrimp soil and R/O water. I've never seen my crs so vibrant and active.
My parameters are 6.4ph/6gh/2kh(you'll need to buy a gh/kh tester kit, no way around it) temp 22, NO3<10ppm (this is very important to the health of your crs, and obviously ammonia/NO2 are both at 0ppm) and all you really need is the soil and ro water, that's it!
Now the difficult part is keeping all of this stable. Something I had to learn the hard way and now you'll learn it the easy way after reading the this.
-avoid co2, they cause ph swings, are hard to control, and commercial/profession breeders rarely touch the stuff.
-keep tank in a room with stable temp. My room is 22-23 degrees consistently day and night. Avoid keeping your tank near windows as the temp can drop rapidly overnight and beware of computers as they can heat up a room very quickly, especially with the door closed ( this is why some office buildings leave their comp on 24/7 and leave the heater off during fall and spring)
-keep water changes small, and at similar temps. Remember to replace any additives you remove such as mosura mineral plus (I will be doing a review on products/store review in my upcoming posts)
In order to master this skill you must practice and be aware of "water discipline" and no shortcuts.
The more you practice the easier it gets, I promise.
For crs baby food source, all you need is the double sponge filter (I picked up from AI for $10) which my babies love to climb all over to find food and tons of surface area for the bacteria they enjoy to grow. I use baby food like shirakiku from Menagerie, or Waka ebi from theshrimplab.com which has great baby food at the most affordable prices and is already sol out but check back soon.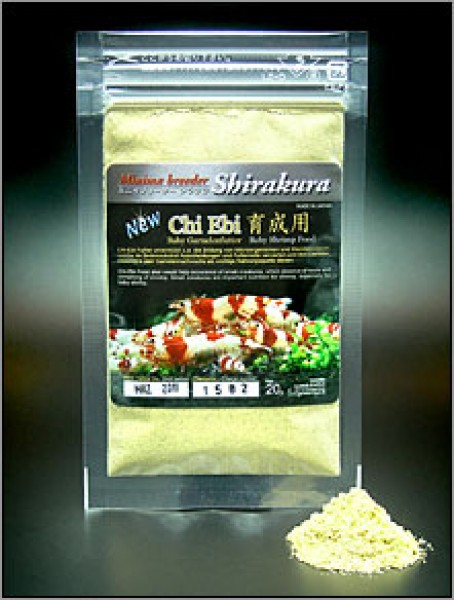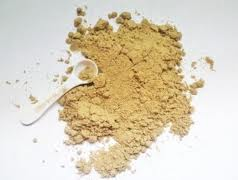 Keep in mind the babies don't eat the baby food, rather it feeds the bacteria and help them to multiply. The babies then eat the bacteria. Read the feeding instructions on the labels and then reduce by half. All commercial products instruct us to use a lot more then we need so we'll have to buy more sooner. "rinse then repeat" sound familiar?
Water parameters/stability and food source, this alone accounts 80% for cause of death among baby crs. (Excluding genetic deaths)
I'm currently able to maintain these parameters and my babies are active and healthy. Something I cannot claim in my previous tank which lacked the soil and sponge.