The stand sat in the garage for over a year while I procrastinated over finishing it. Between work and winter weather I always seemed to miss my window to paint. I did get the bondo work done to all the seams and exposed plywood edges to seal them up.
April 2018
Tried a black limo tint for the background, went on very nice and was initially happy.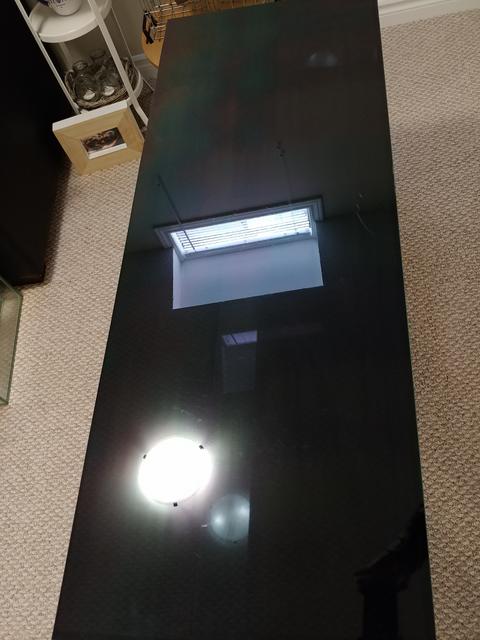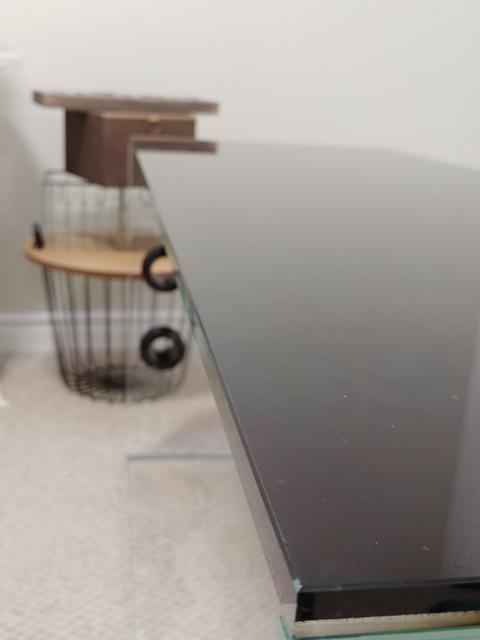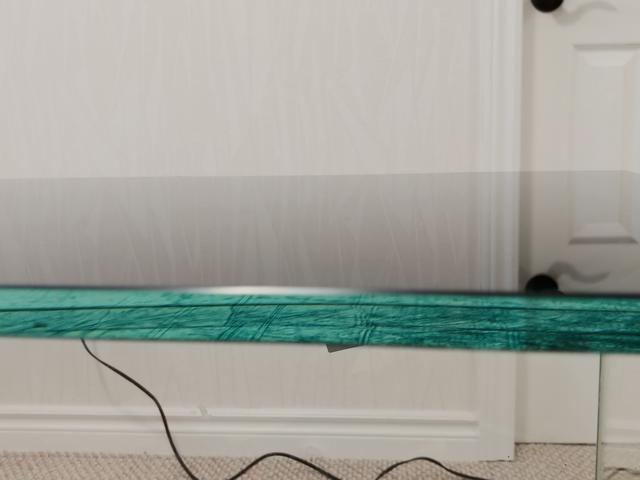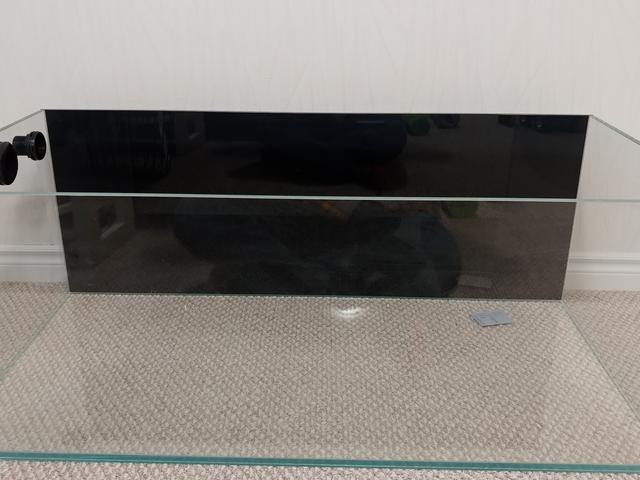 This is my first time spraying a finish and probably why it took me so long to pull the trigger.
I took apart my Sfiligoi stealth t5 to upgrade the paint as well.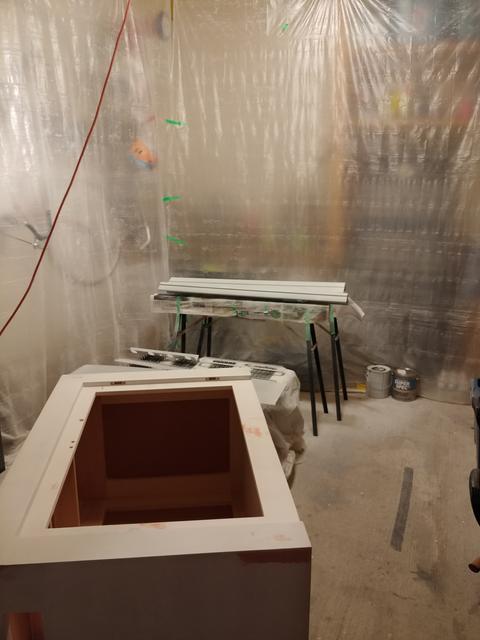 Cheap $10 Harbour Freight paint gun to learn on and 3 coats of Cover Stain.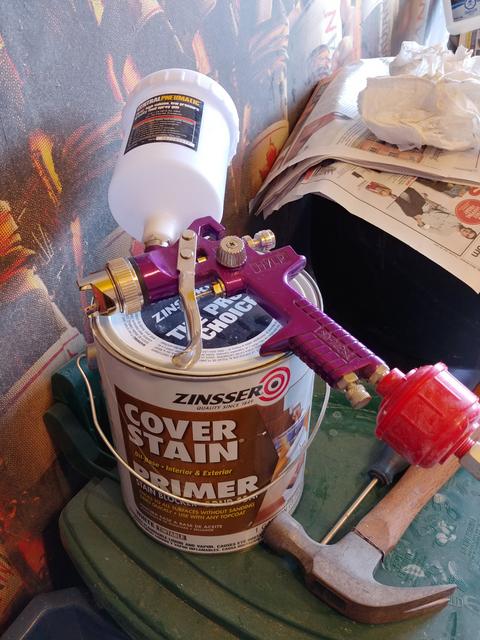 Once the primer was on I found some cracks from the wood warping a tiny bit (was left in a garage after all). Fixed with some baking soda grinded into the crack and then flowed in some thin crazy glue followed by another sanding.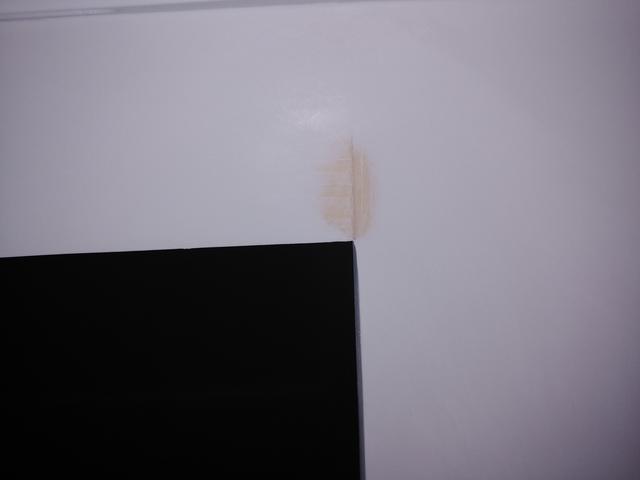 So far so good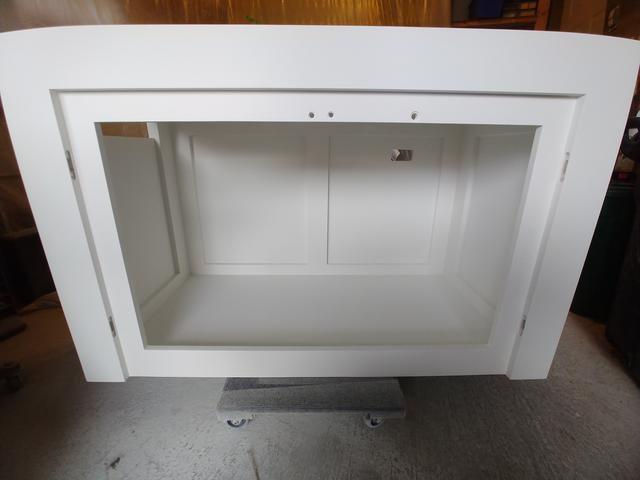 Better look at the plumbing access.