Sump modifications, for anyone interested SCS1200 silicone will bond acrylic to glass quite well.
Made a hole to hold the heater in a perfect spot, room for 2 heaters if I want as well.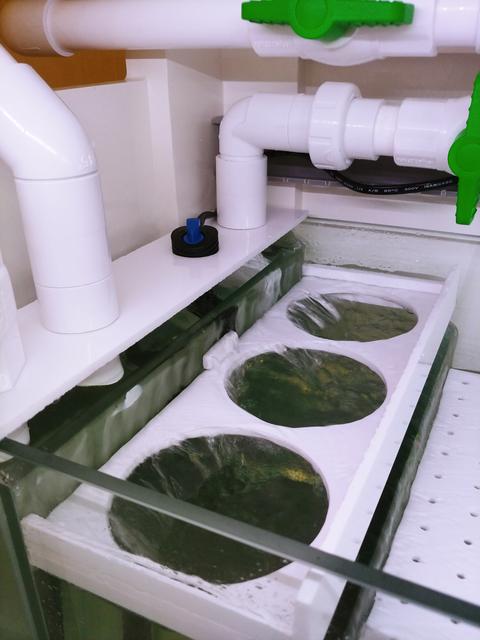 Drip plates, don't mind the yellow water.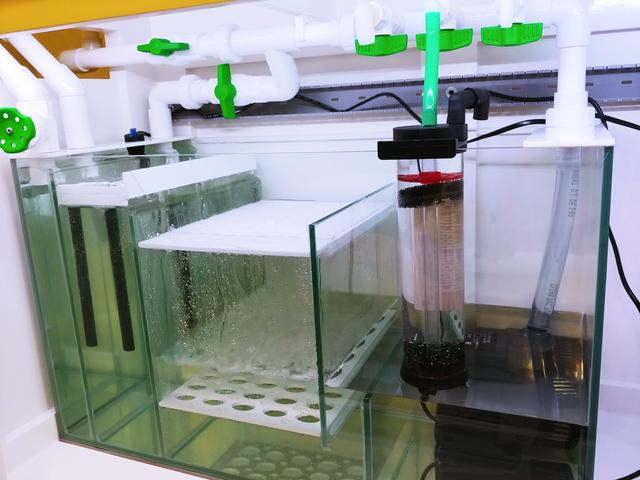 Squeezed that 20lb co2 tank and reg in there..glad my planning is paying off when I designed the stand.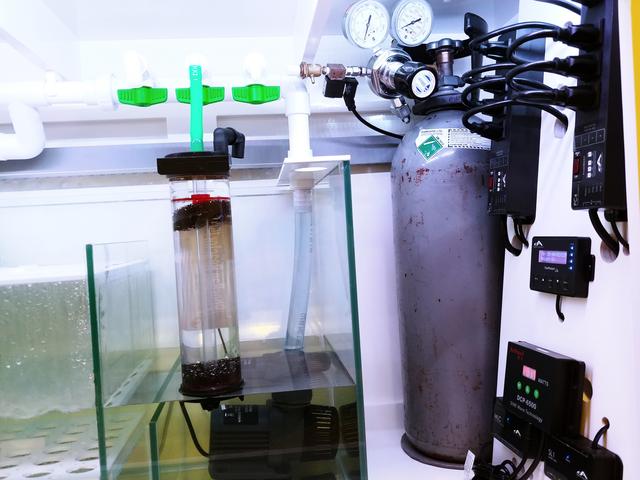 Some filter media in there, still need more but mise we'll start the cycle even though the main display is empty getting hardscaped. Love that I can recirculate the filter while I do trimmings and tank cleaning.