Sorry this is a bit late folks - but rest assured it's been worth the 23 hour wait!
This month's entrants for "New beginnings"
1.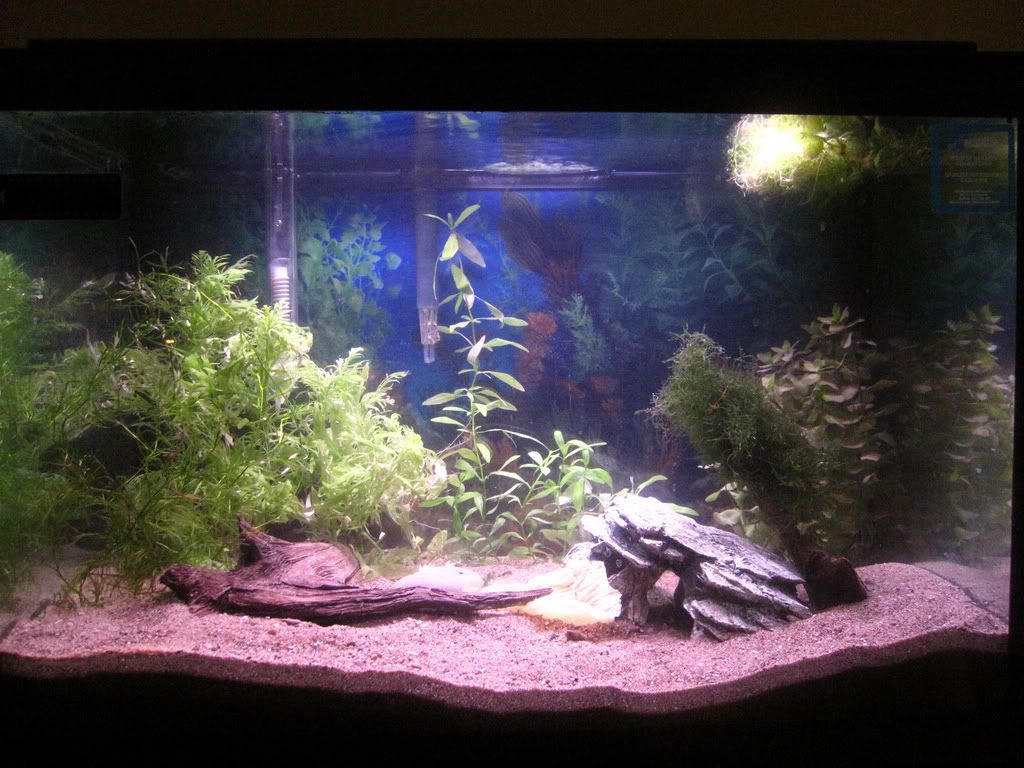 2.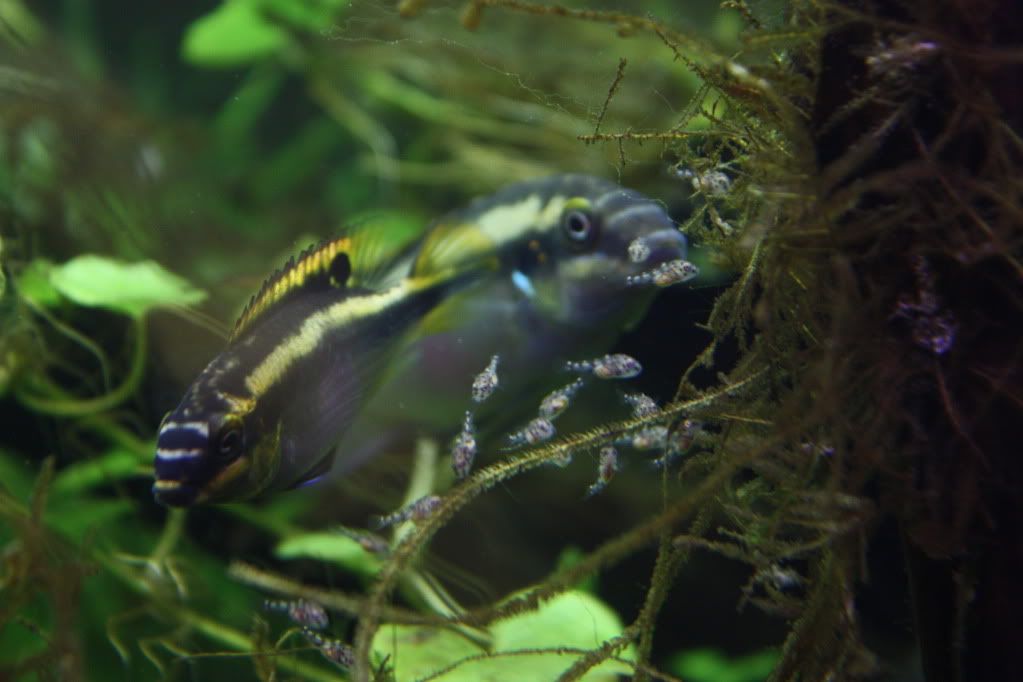 3.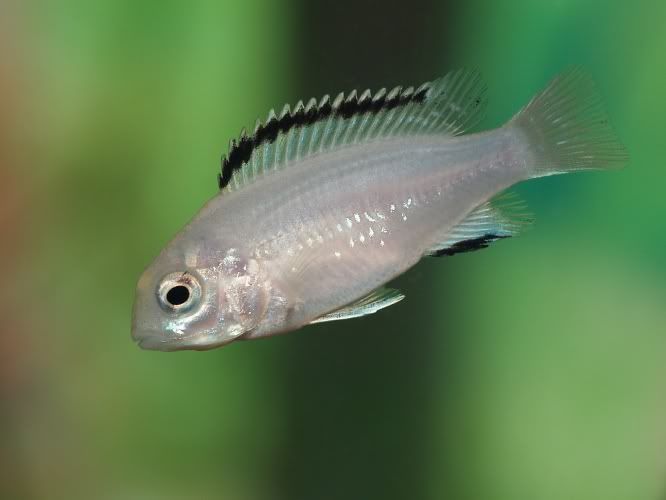 If you sent in a pic I haven't included you, give me a shout (I had one link that was dead), and I'll stick you in with a million extra votes*.
*Votes not reedeemable this month. Offer expires Jan 27/2010.