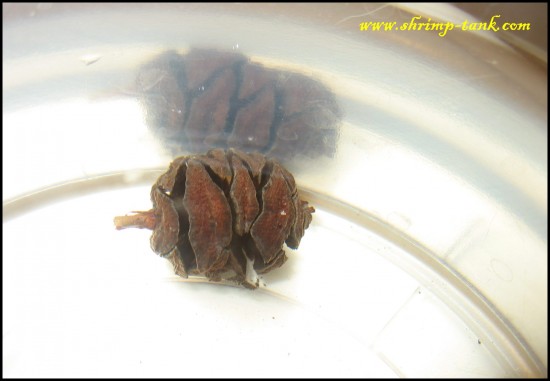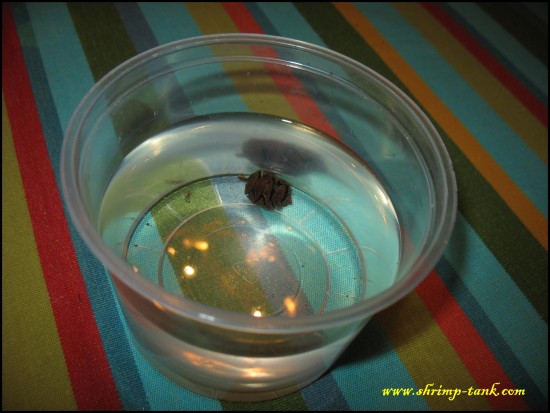 After reading about people who use alder cones to lower their pH I decided to check how that work.
So, Iíve got an alder cone, placed into a plastic container with tap water. Then I waited for a week and test pH in there.
Ph is 7.6, this is what I usually have from a tap.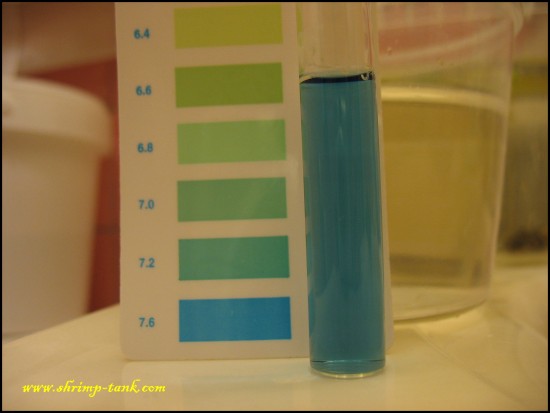 The question is what I did wrong
? Should I wait more, or boil them before.
Is it important what time of year I collect them?