I'm offering freshwater shrimps from unique Christmas collection
I have
- painted
fire red
shrimps
-
green
babaulti shrimps
- snowball
white
shrimps.
The following prices work till this Christmas
- painted fire red - $25 for 10+ shrimps
- white snowball shrimps -$25 for 10+ shrimps
- green babaulti shrimps -$40 for 10+ shrimps
Hurry up, this deal is ending soon.
These shrimps are easy to keep and will adopt to your water parameters. I keep them in tap water.
Shrimp you will get will be juveniles. They survive better moving and acclimatize in a new place easily than adults. Shrimps you get will be 1/2" or a little bigger plus several adults.
Free pick up in Toronto near Keele / Bloor intersection.
Shipping all over Canada is available. Shipping cost is $16-$50 and depends on your location.
Please, look at some photos below: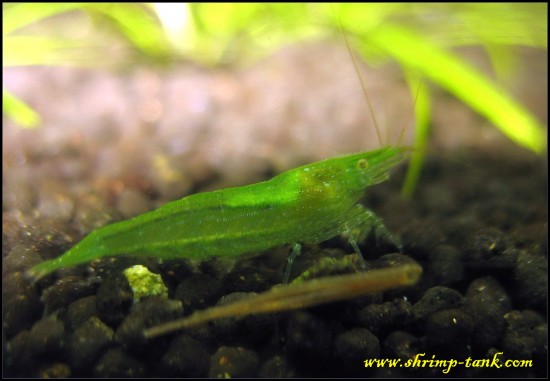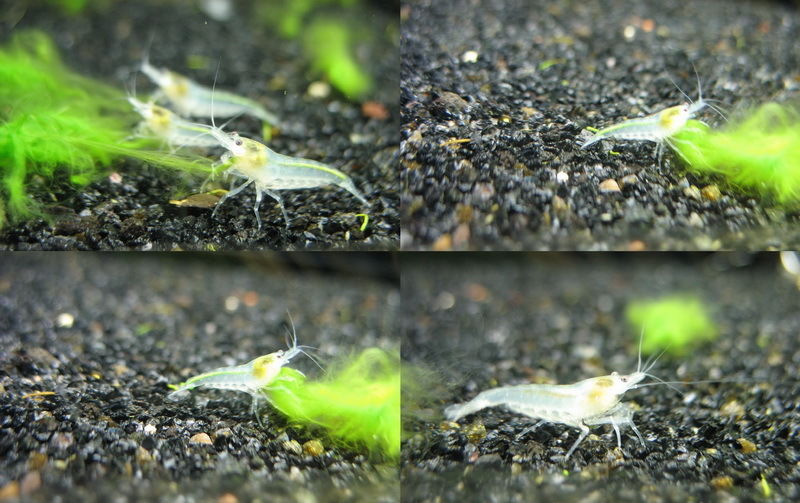 Send me a PM if you are interested in some.
Thanks, Igor