Hi Igor, I got mine from shrimpwiki. They were imported from Taiwan in September last year.
Here is the one good male I have,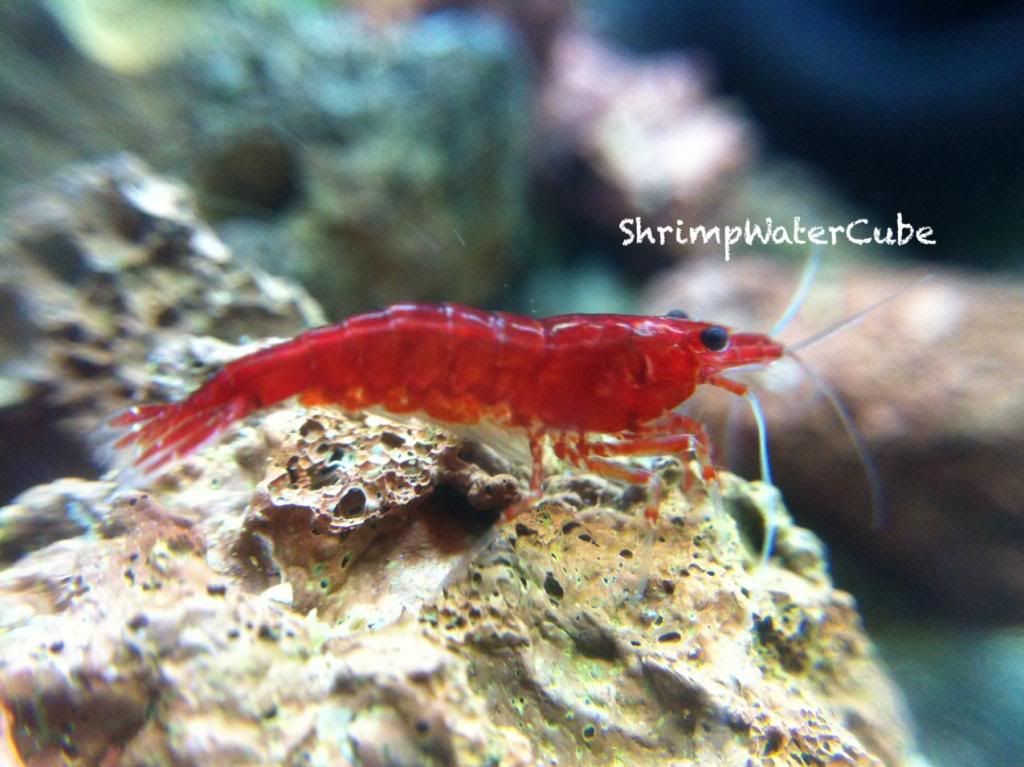 Here is one female, picture taken from my friend's tank,
They don't breed true, but if you're lucky you get more red offsprings. In my friend's tank he got a lot more red than mine did. I only got a trio so maybe I am just unlucky. When you look at them in person, it seems that their red is coming out from inside the shell, very different from other red shrimps.