Sorry for all the ads. I'll stop after this one lol.
I've got two sumps for sale for $150/ea OBO
Approx. dimensions are: 34"L x 16"W x 20.5"H
They look very similar but one can be run with an external pump while the other one is with an internal pump.
Here's a few pics: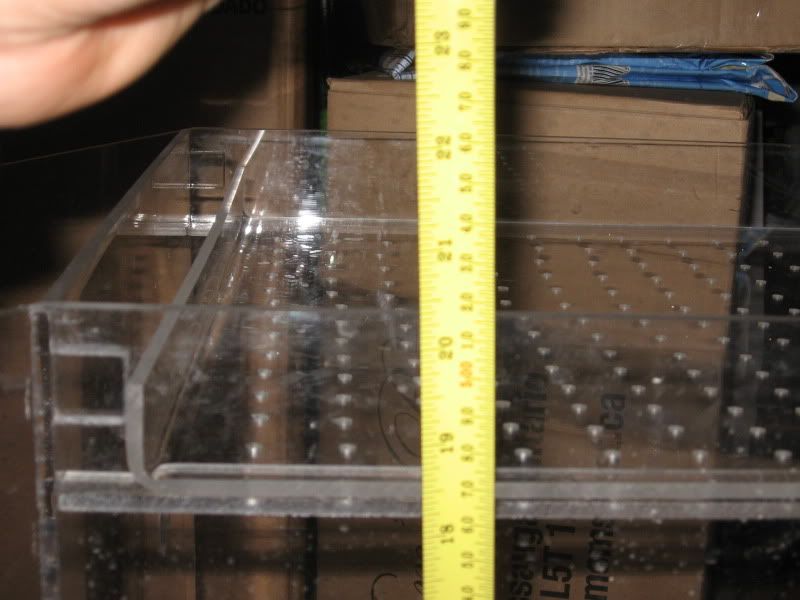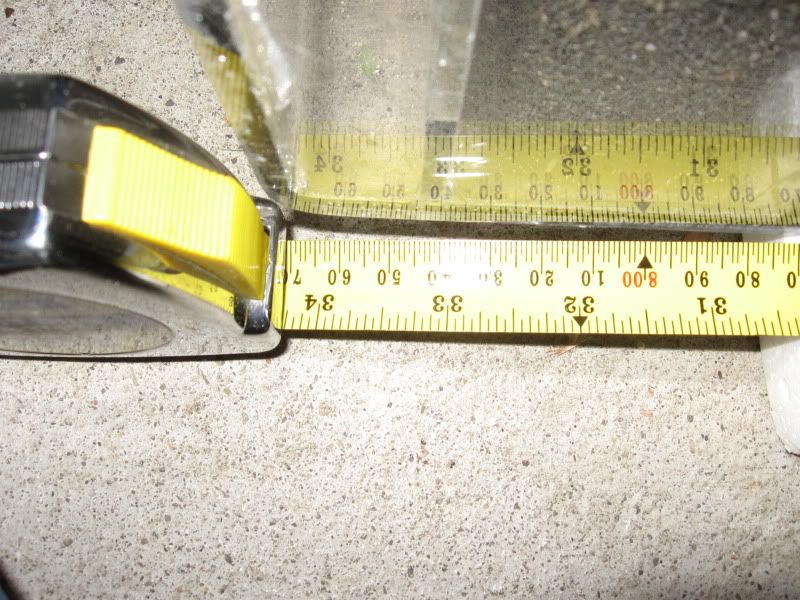 Btw, I'll throw in this skimmer too if you buy one:
Doesn't come with a pump but it's free...
Pickup in Mississauga in the evenings.