Selling my Salt water Aquarium
It is a reef set up that has coral and fish that are very healthy. Setup for about 8 months and it is thriving. I go to School and am not home to care for it I do not have time anymore. I am selling the whole set up and everything used to maintain it. test kits, additives, tubes, food…..and a lot of other stuff.
(will not part out a single piece as it is currently running system so don't ask!)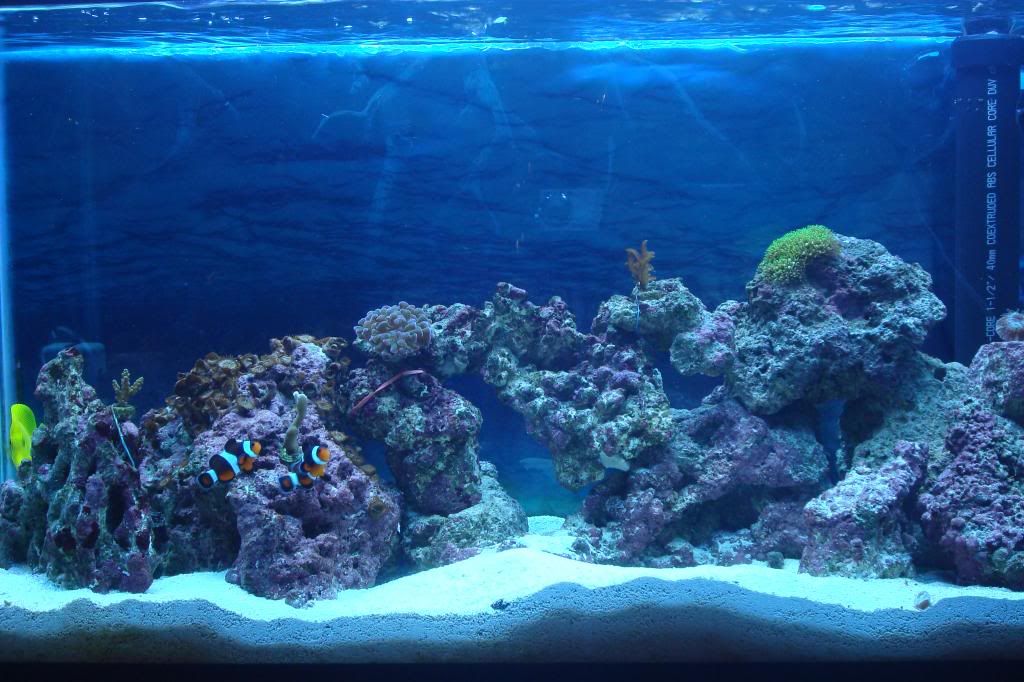 I am in no hurry to sell it and I want to sell it whole. Looking for a buyer who knows what he or she is doing and has done his or her research and can take care of the coral and the fish. Will personally help to take it apart and set up at your place if want help!
Livestock:
- Diamond Watchman Goby (Valenciennea puellaris) x 1
- True Percula Clownfish (Amphiprion percula) x 2
- Yellow Tang - (Zebrasoma flavescens) x 1
- Stomatella Snail x 1
- Nassarius Snail (Nassarius sp.) (comes out as it pleases) x 1
- Red and Blue legged hermit crabs (initially bought 20 had some casualties…)
- Sexy Shrimp x 1
Coral:
- Green Acropora
- Purple Red Montipora Digitata
- Purple Acan
- Green Star Polyp
- Red Zoa colony (do not know the sp.)
- Pink Xenia
- Pink birds nest
List of some major equipment:
- 234 Watt T5HO light fixture with moonlight (automatic timer imbedded)
- Marineland 300 skimmer rated for more than 150 gallon tanks
- Powerhead 800g/hour
- Rio450 return pump
- DIY surface skimmer and overflow
For Filtration:
- More than 50 pounds of Live Rock covered with purple coralline algae (lots of copepods)
- More than 50 pounds of live sand filled with worms and life
- 1 gallon of bio balls
- Chaetomorpha algae in one of the sumps
- Protein Skimmer rated for 150 gallons of water
Tank Specification and Stand
- 38 gallon tank (length 36", width 12", height 20") 36x20x12
- 2 x 5 gallon sump compartments one for bioballs and protein skimmer, and one for return pump and chaetomorpha algae
- Matching stand for tank from Big Al's
Miscellaneous equipment:
- Additives:
o Calcium
o Magnesium, strontium, and boron
o Iodine
o Prime water conditioner
o Garlic guard food additive
- Test kits
o Nitrate
o Ammonia
o Calcium
- Cleaning equipment
- Fish and coral food
o Formula one pellets
o Mysis shrimp
o Brine shrimp
o Cyclopsees for inverts
o Herbivore diet in packs
o Omnivore diet in packs
- Salt
- Thermometer
- Air pump
- Tubing
- Sump lighting
- ….
Everything to maintain and run the tank included and some extras
I tried to list everything to minimise confusion and questions, but there a lot of other stuff, I forgot to list. Lost track of how much I spent after the $1200 mark. (gave up counting) as mentioned above the tank is 8 months old and the live rock is covered with coralline (purple and red,….) it is mature enough that it is growing sps. (the digitata is growing like crazy)
Some additional notes:
- I use normal tap water and no fancy RO and have had no problems, do 10 gallon water changes, once a month, dose calcium and magnesium and iodine.
- Ammonia = 0
- Nitrates = 0
- Phosphates = close to zero
- Calcium = 430 ppm
- Feed once a day in the morning.
- When you look at the tank at night there are bugs everywhere indicative of life among the live rock and the maturity of the tank
- The sexy anemone shrimp hangs out on the purple hammer and feeds every time I feed the hammer
- You need to clean the skimmer cup every two days
- Top off the water that evaporated everyday (normal tap water that has been treated with Prime)
- I am not a store so I can't have people come and go through my house unless you are a serious buyer.
- I will take as many pictures as you want and answer any questions you have.
- As mentioned before will help you take apart and set up the tank at your place if you don't live far.
- It took a lot of time and effort to set to the current position now…
Selling the Whole System for $767, please don't hesitate to contact me. I will try to answer questions as soon as possible. I have taken pictures and videos of everything I can and will post more pictures and videos upon request
If you want a specific picture of something, please don't hesitate to contact me.
I am located in Mississauga near square one area. At the intersection of Hurontario and Burnhamthorpe.
Digitata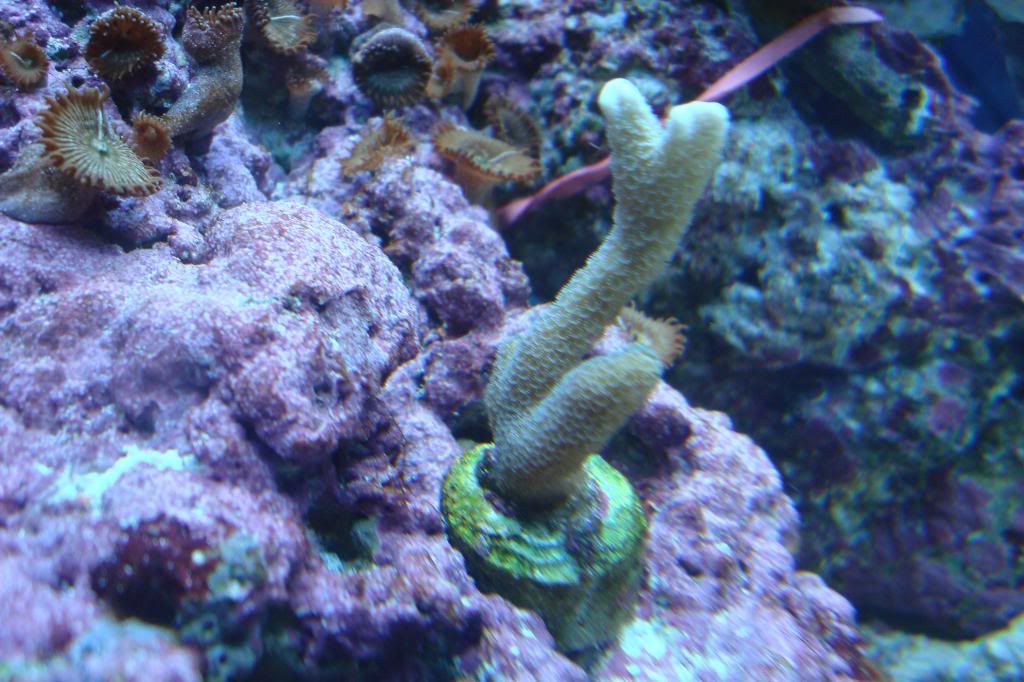 Acropora and the Red Zoa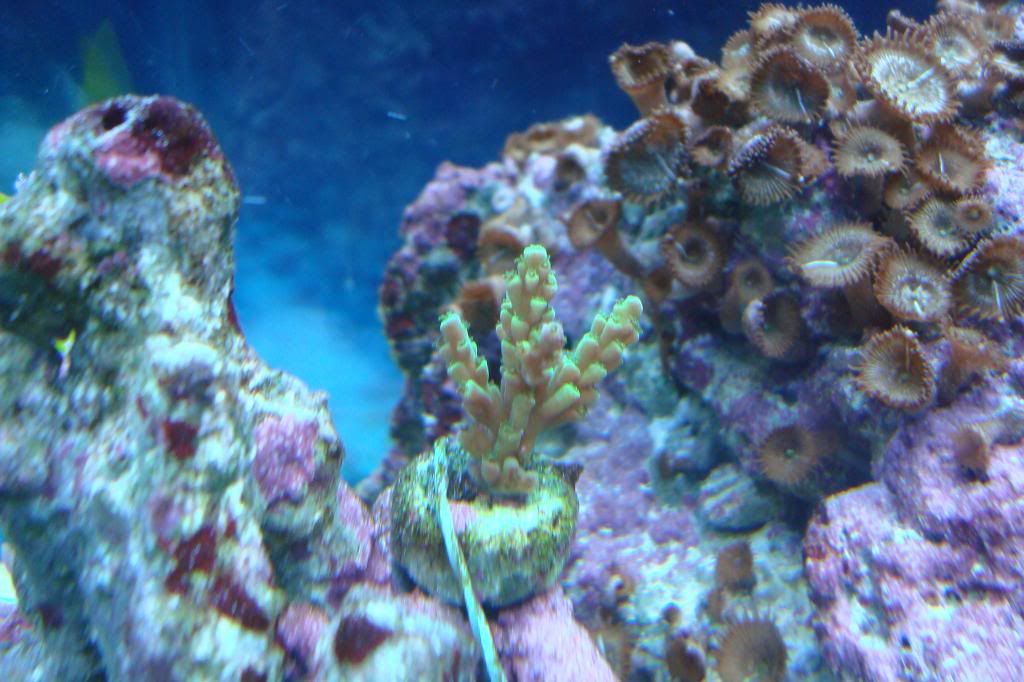 Pink Pulsing Xenia
Acan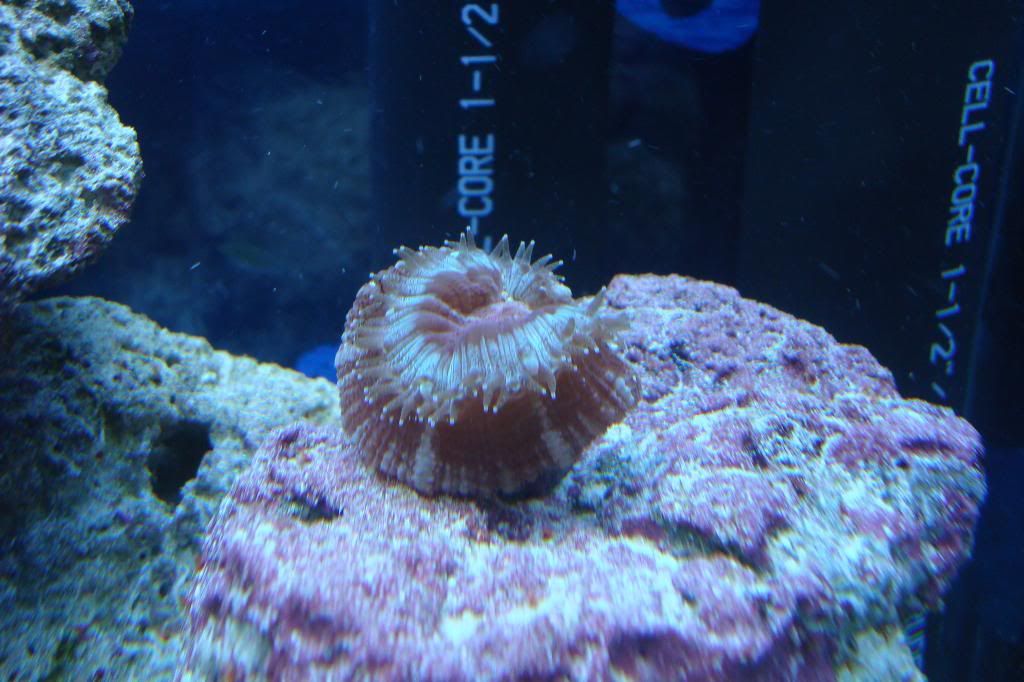 Purple Green Hammer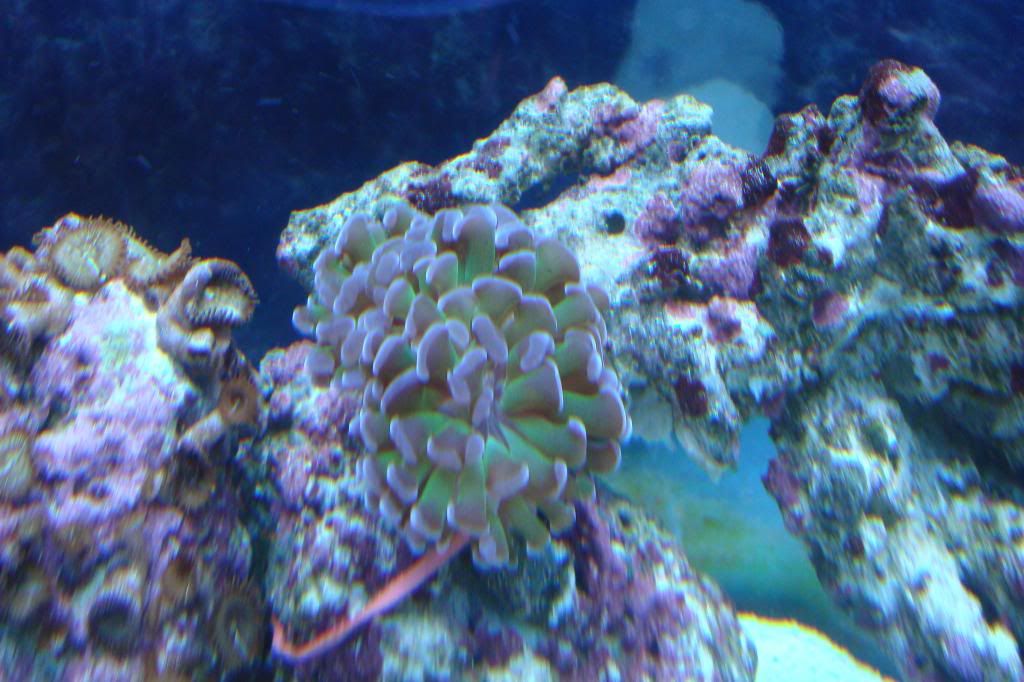 Birds Nest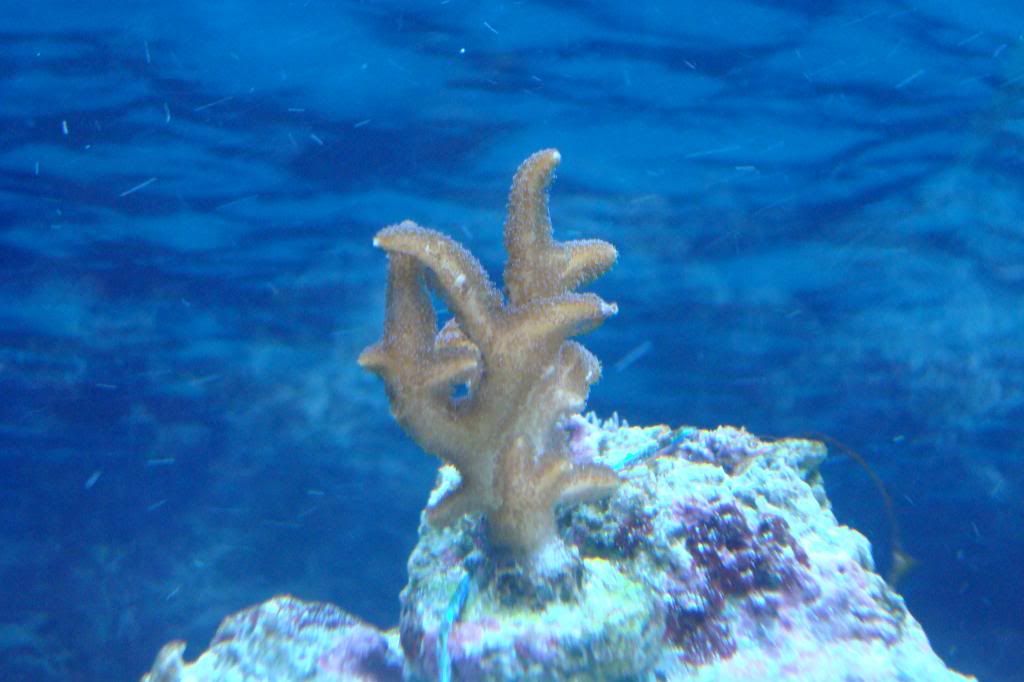 Green Star Polyp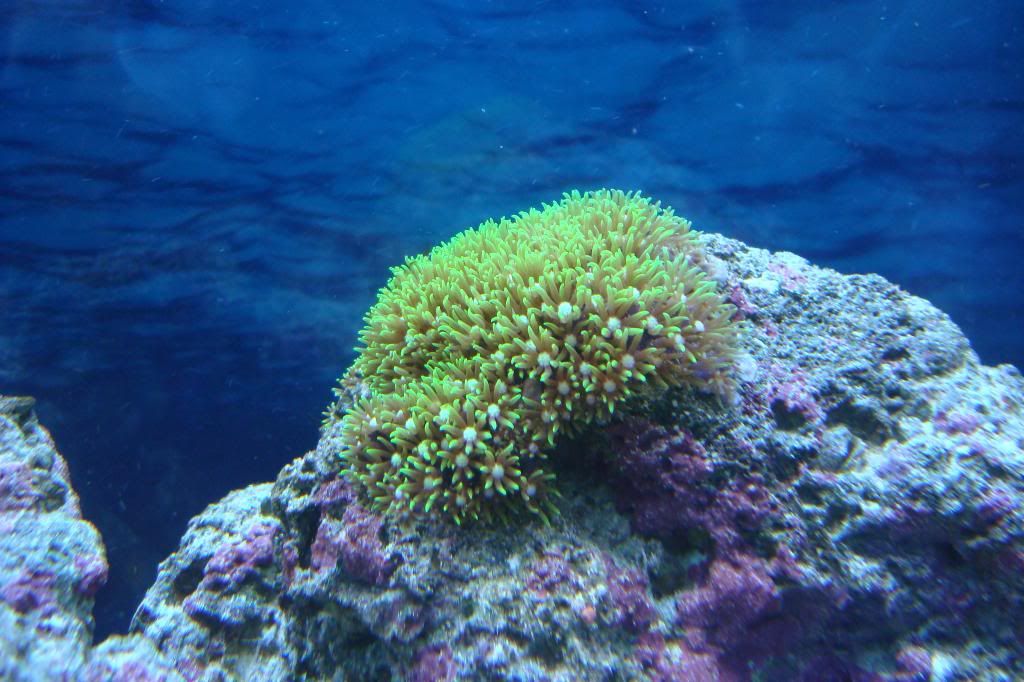 Picture of Tank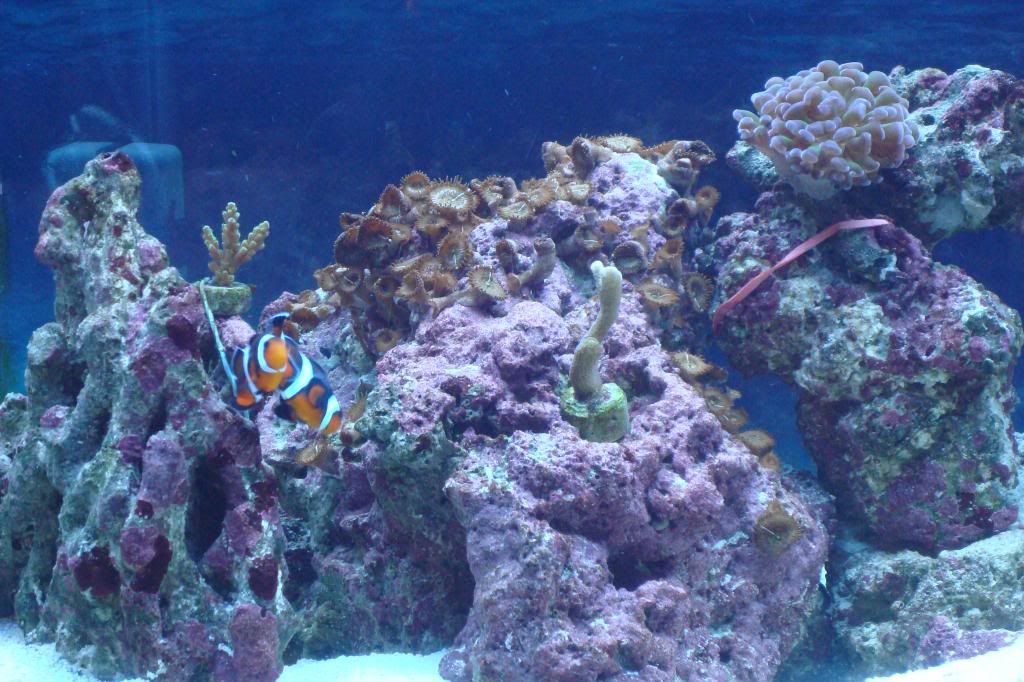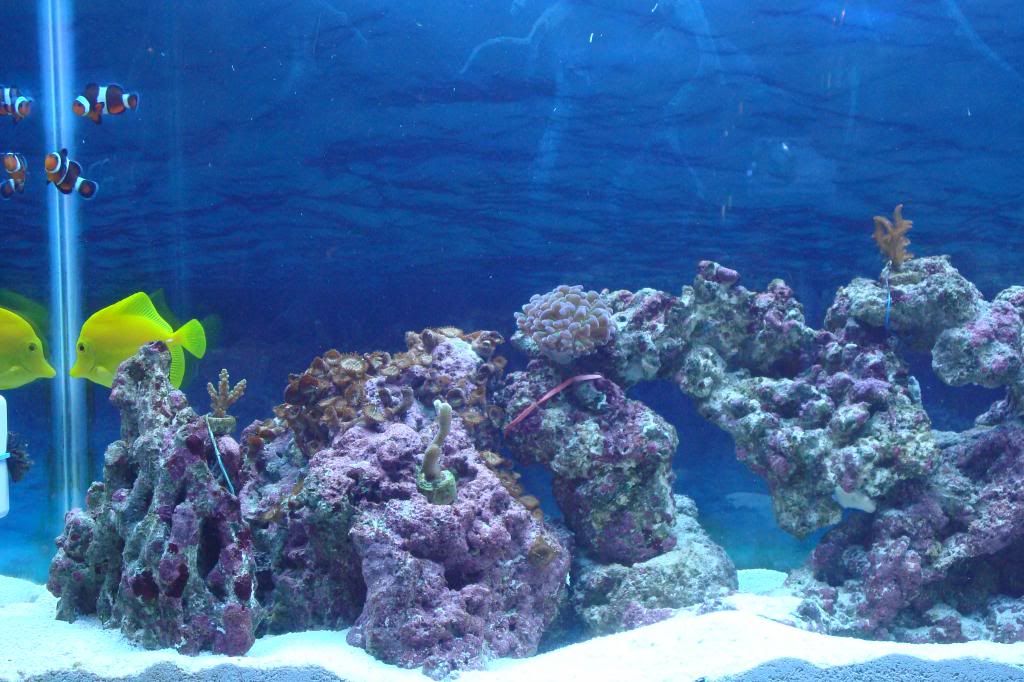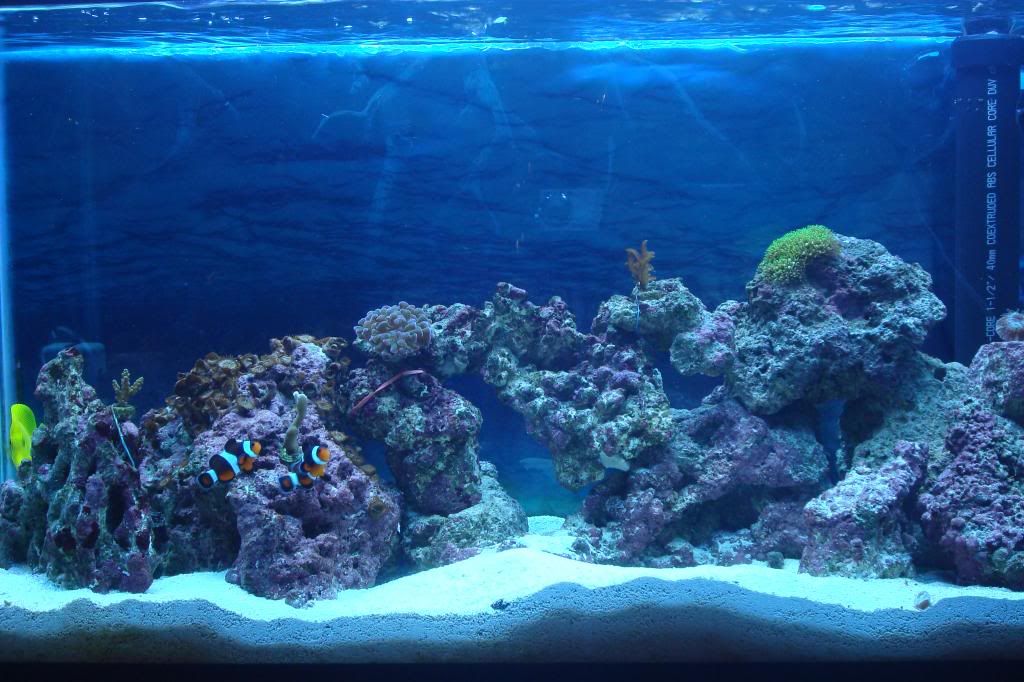 At night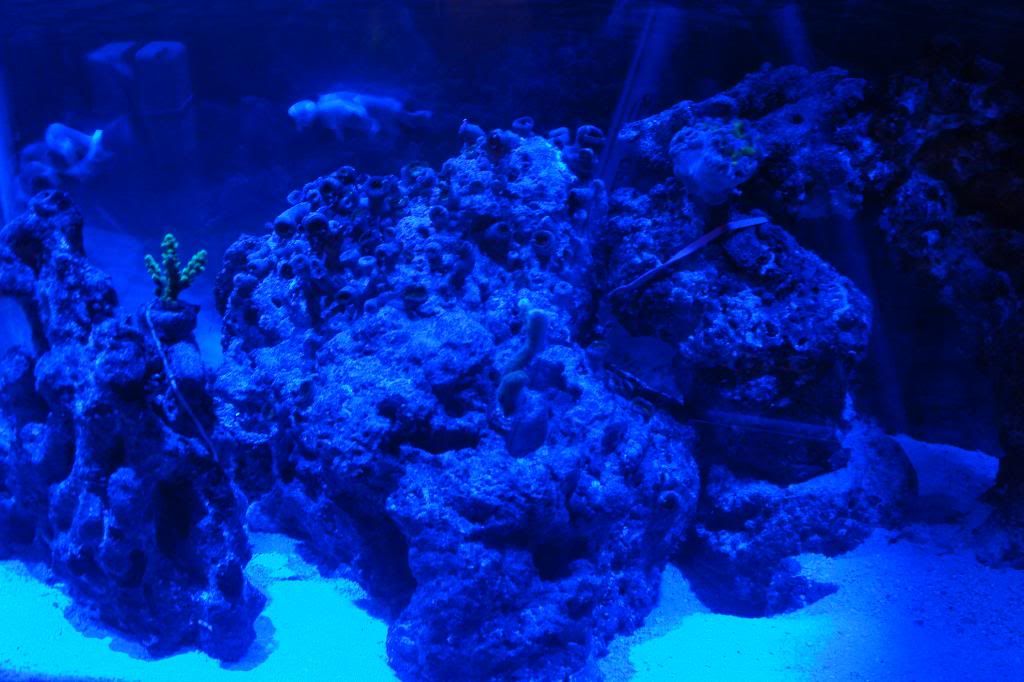 Sump and protein skimmer
Diamond Goby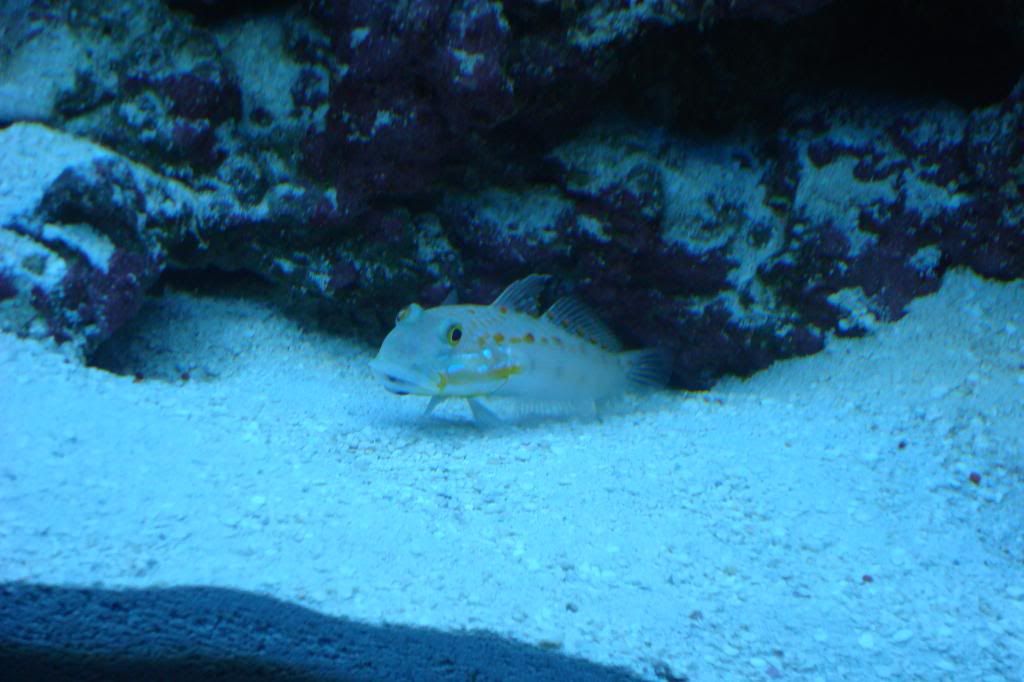 Yellow tang: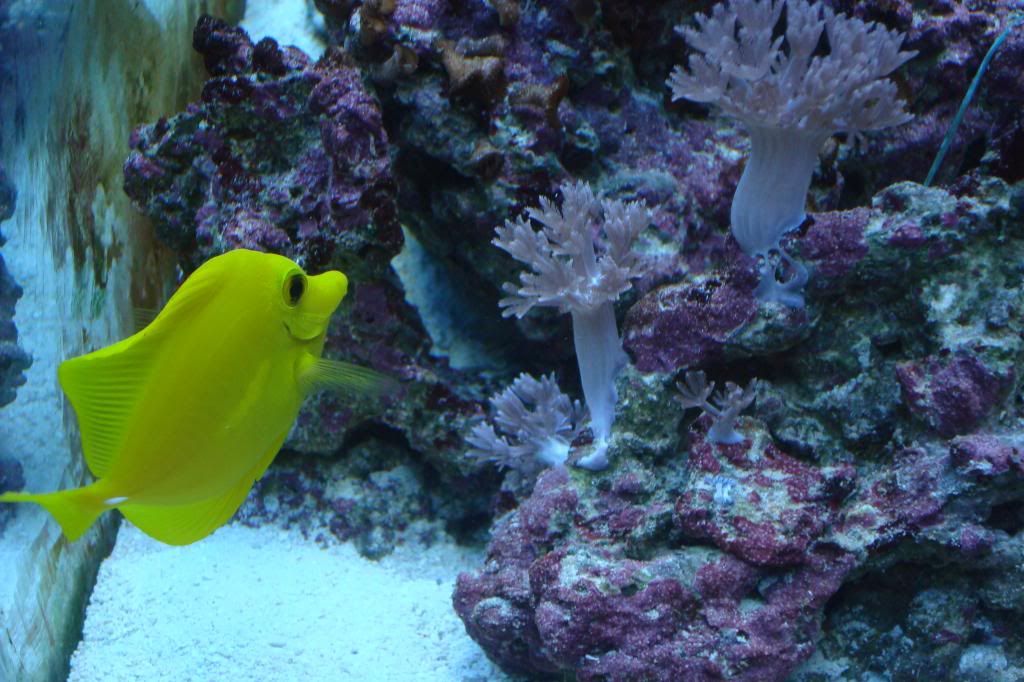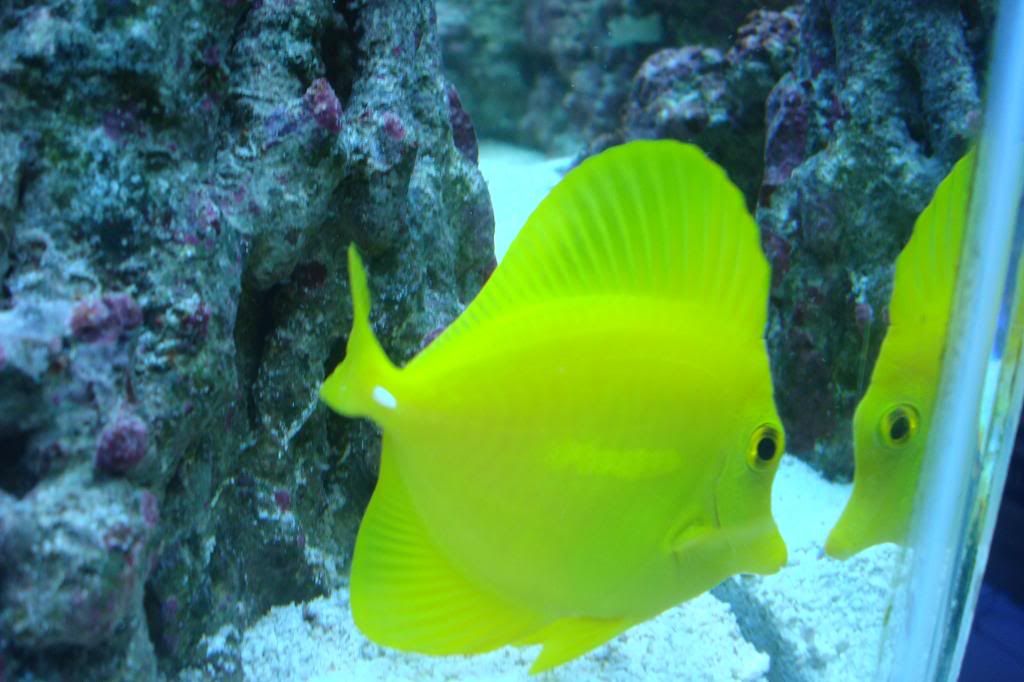 Clown pair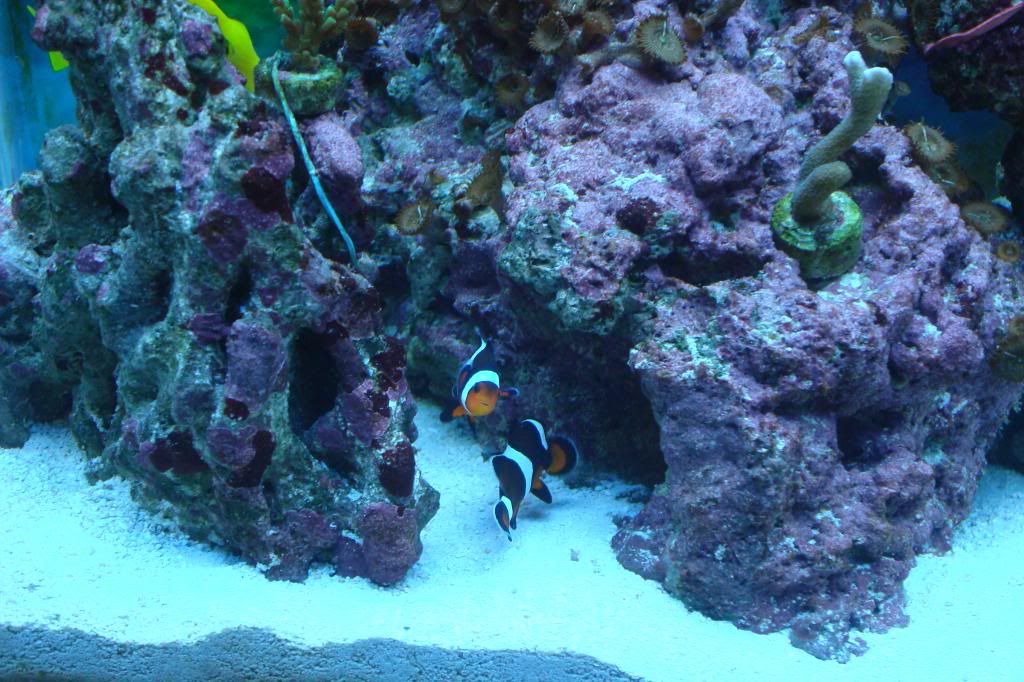 More picture can be found at:
http://s1153.beta.photobucket.com/us...en123/library/
http://s1153.beta.photobucket.com/us...ter%20Aquarium
video coming soon