Hi
After much debate, I have decided to depart with my L46 breeding group. There are 13 in total. 10 full grown adults (2.5-3"), 1 sub abult (2"), and 2 juvi (1.5-2").
Most of them have been with me for 4+ years and have had multiple broods of them (the 2 juvis are the remaining of those broods as I have sold the others).
Of the adults, there are a couple that have altered/wavy dorsal and caudal fins. The pics below contains 11 of the 13 (the other two refuse to come out of their caves), as well as those with altered fins.
Asking:
$3300 for the group.
Also, have their
caves available as well
. They are all German made clay caves. Comes in 3 sizes, the large ones are perfect for adult breeding and the other two sizes are suitable for the younger individuals. Pic of how they look in the tank below.
Caves are:
12 caves: 2.7cm x 10 cm
5 caves: 2cm x 8.5cm
5 caves: 1.3cm x 7cm
Asking:
$170 for the caves
Or take everything for: $3400
Pick up only at Yonge and Finch.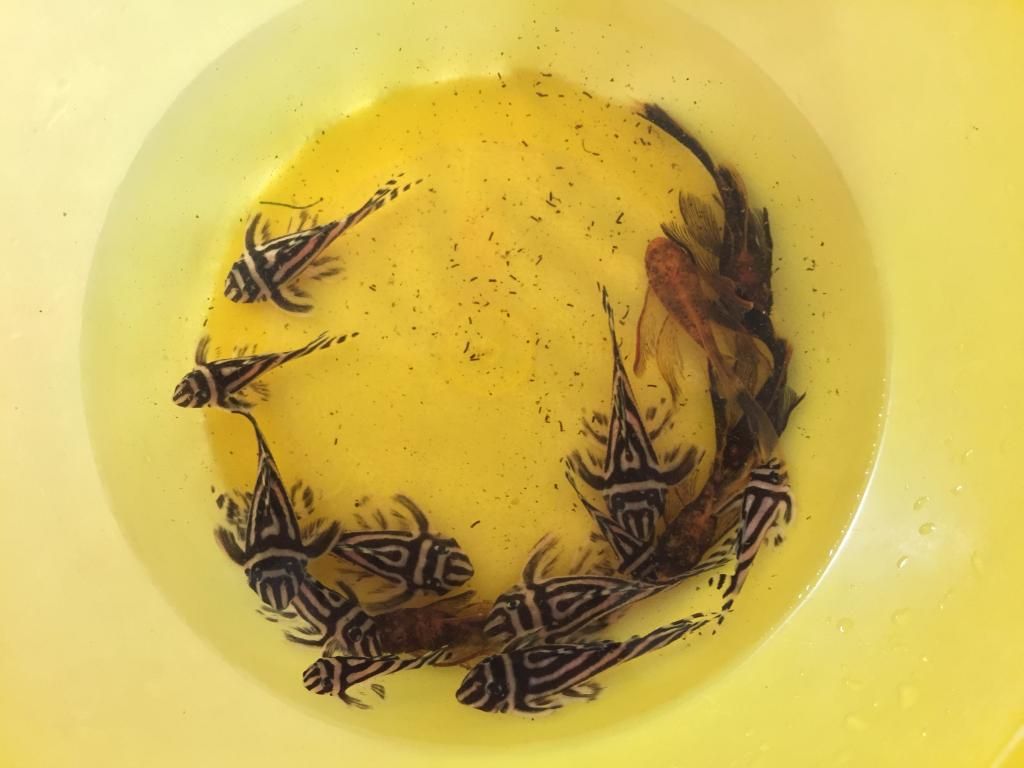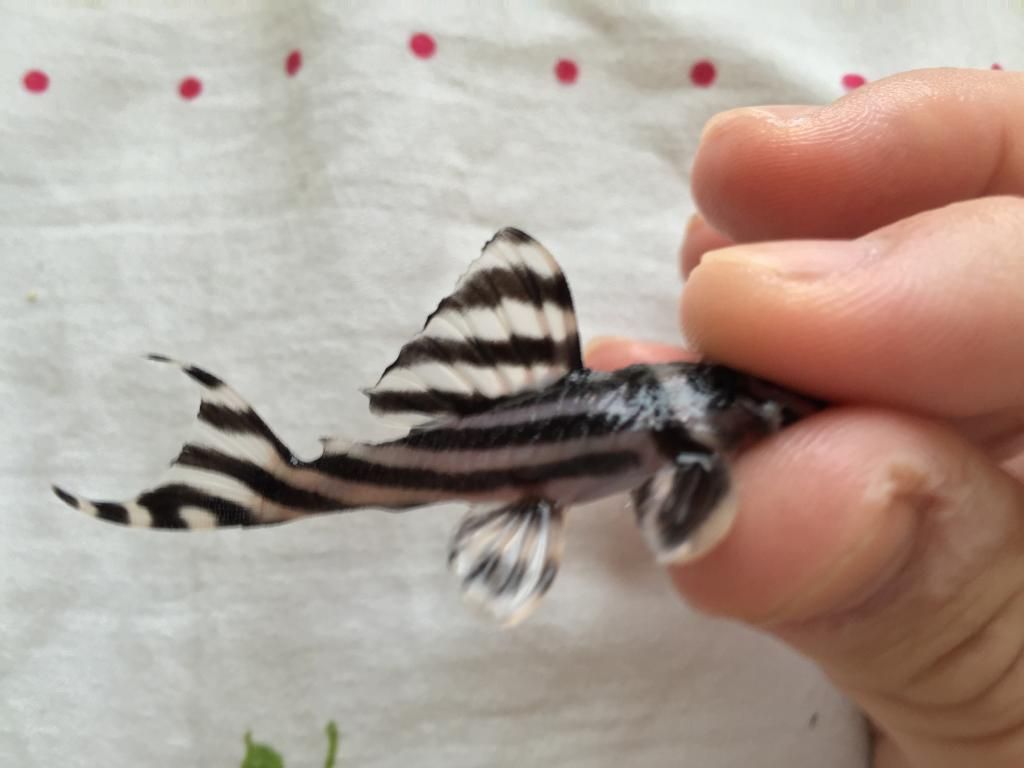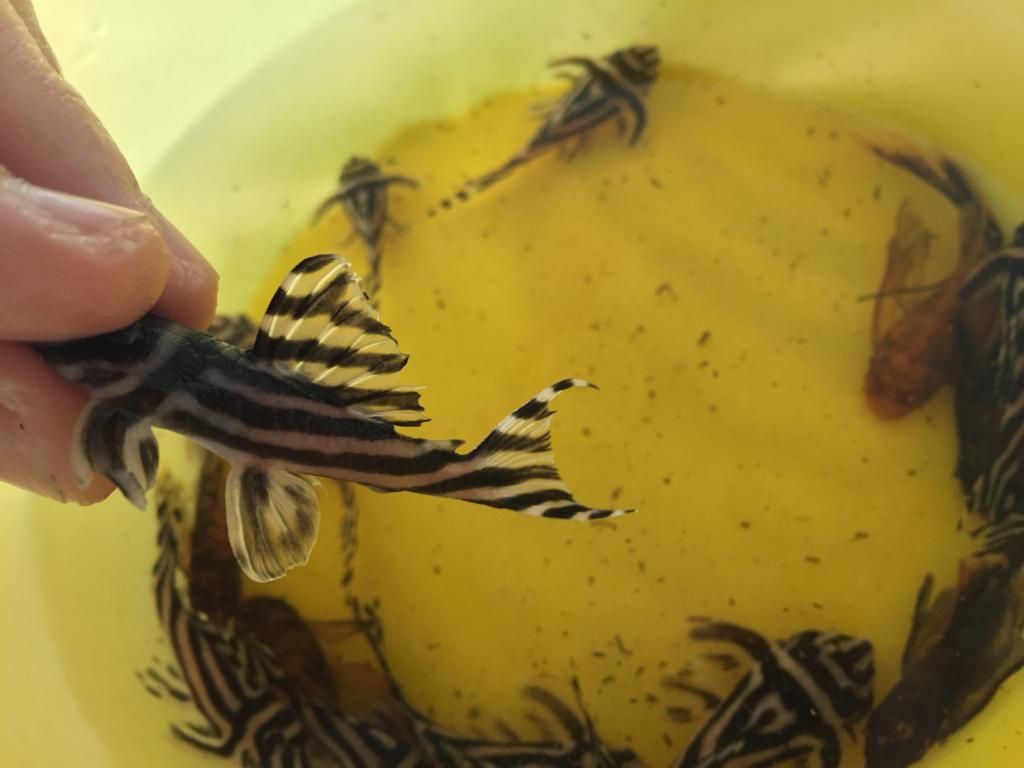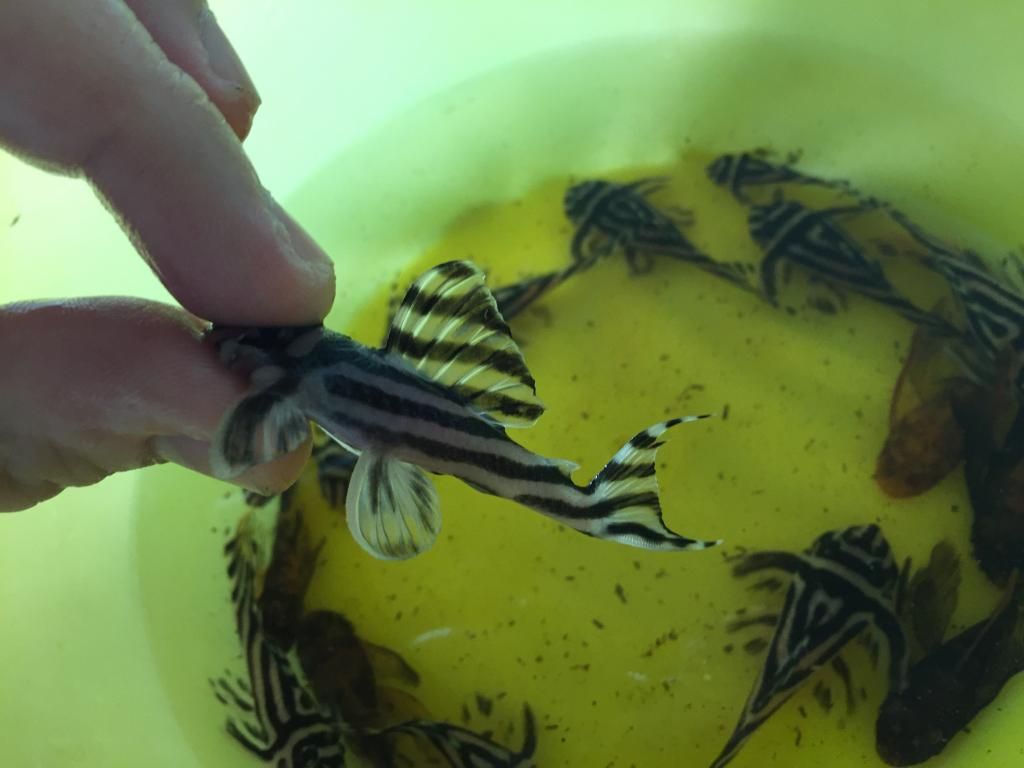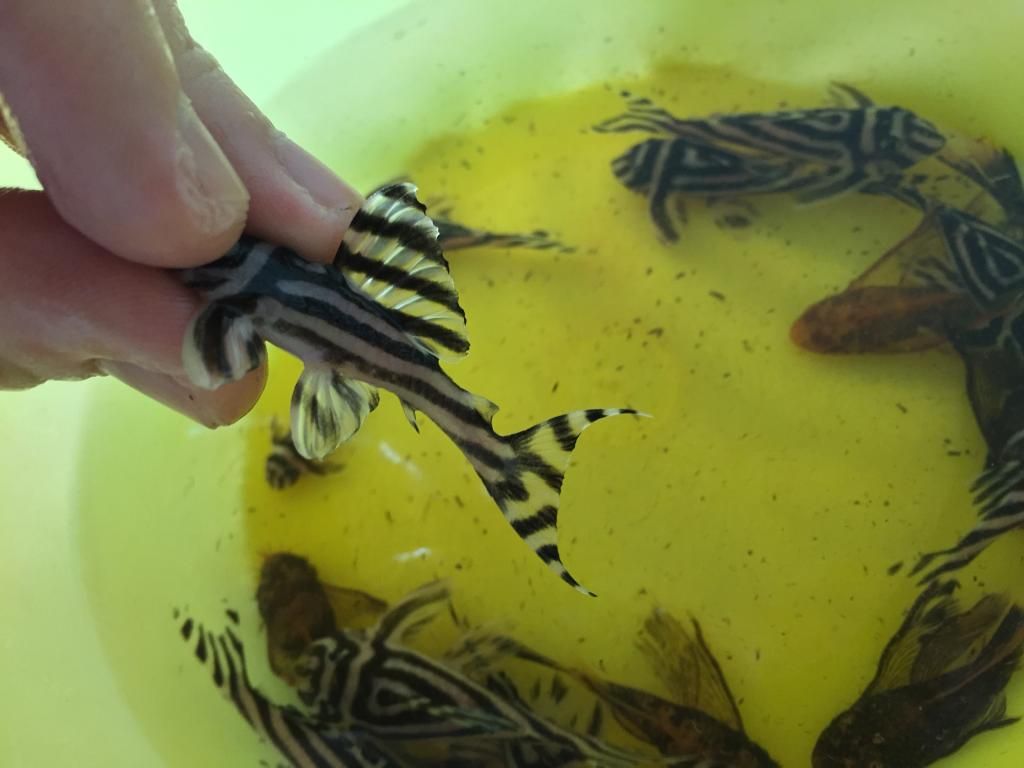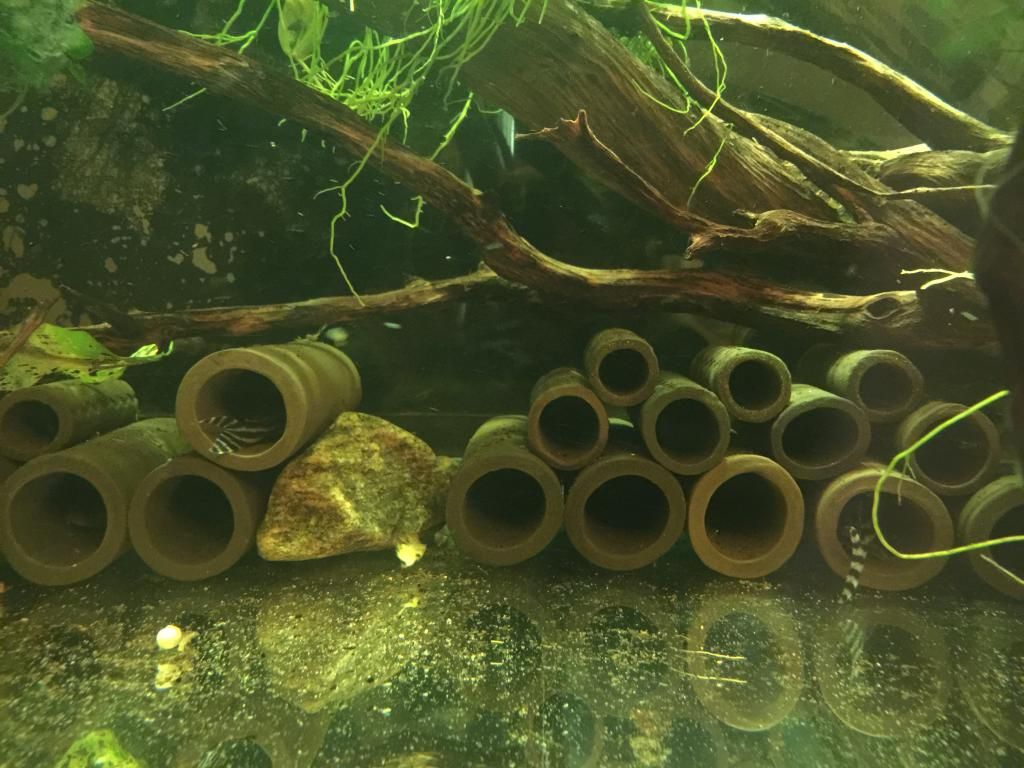 Thanks for looking