Some really nice new colonies available
all hand picked!!
great color and sizes
yellow vermiculata $75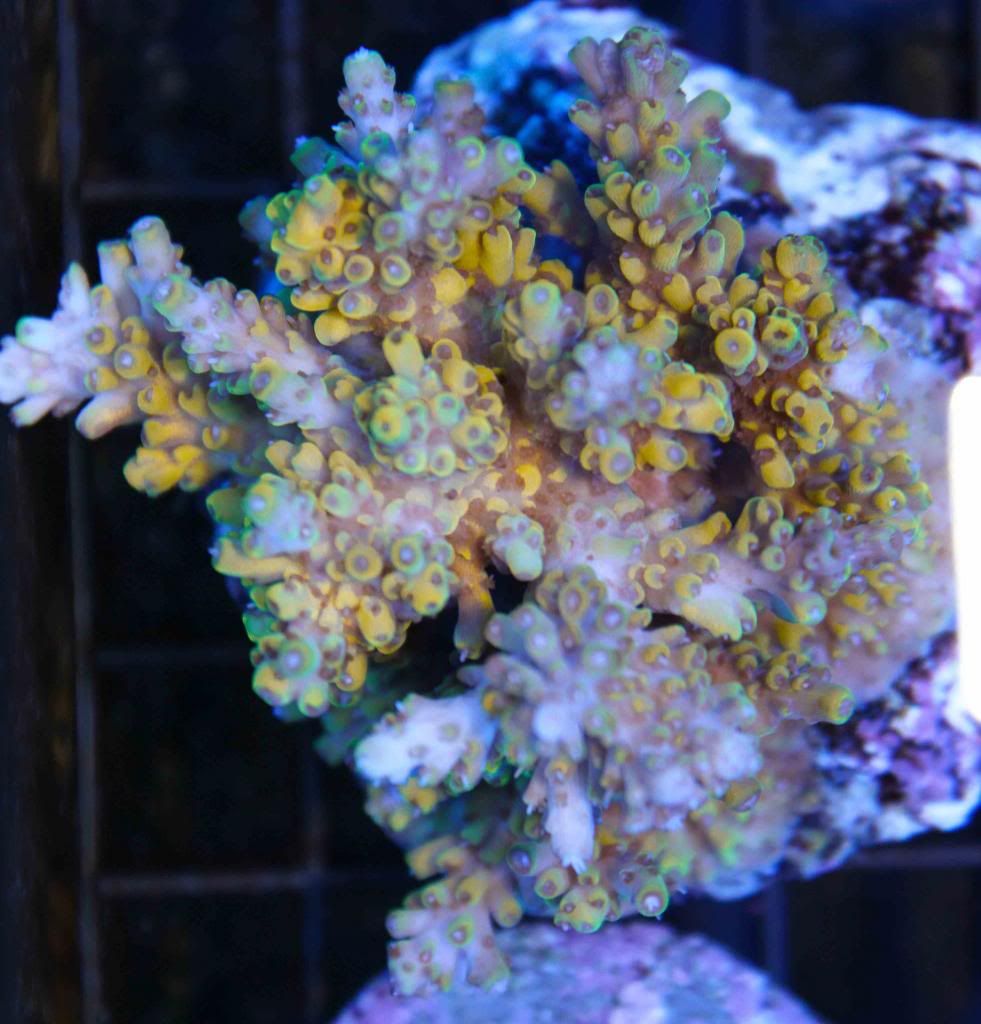 Really cool tenuis $50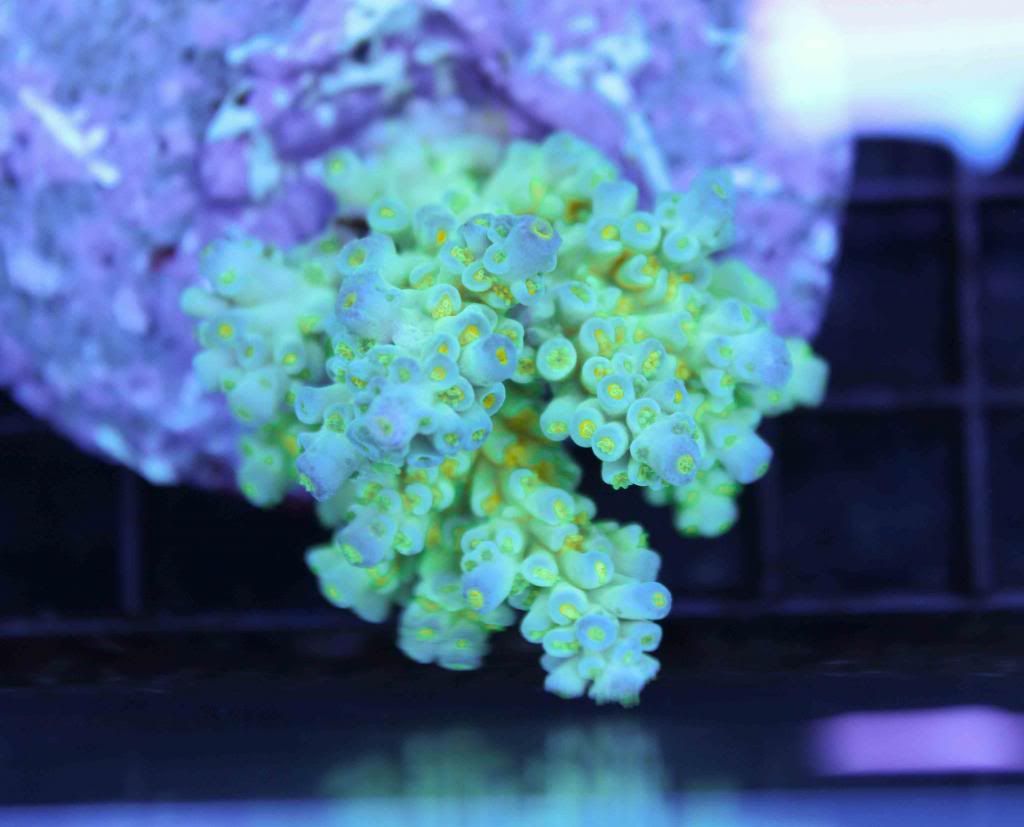 $40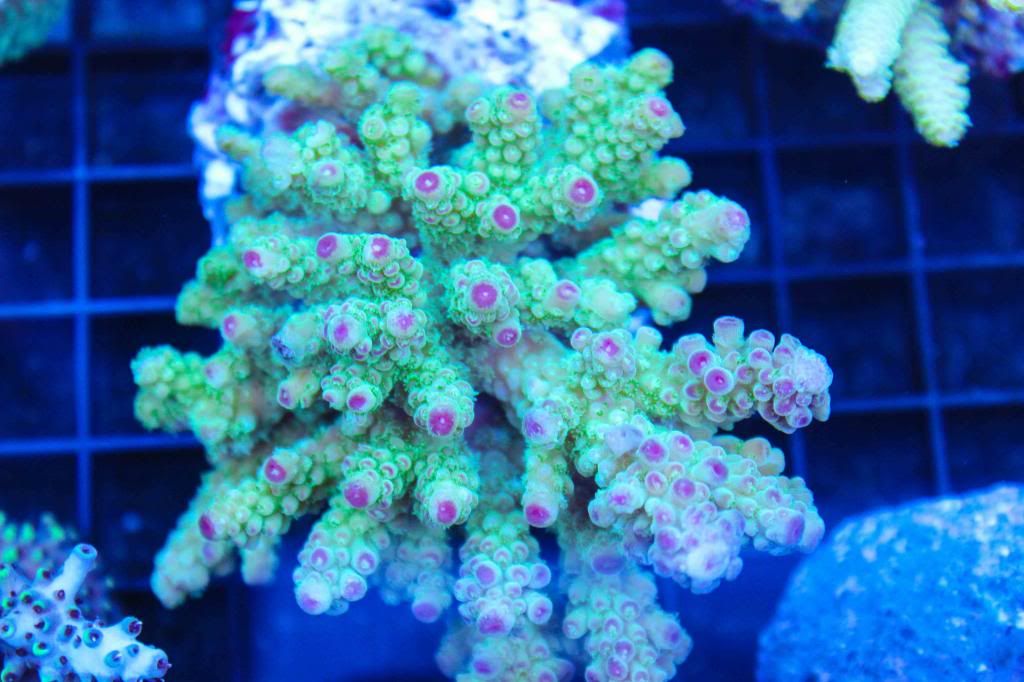 Yellow Mili colonies $60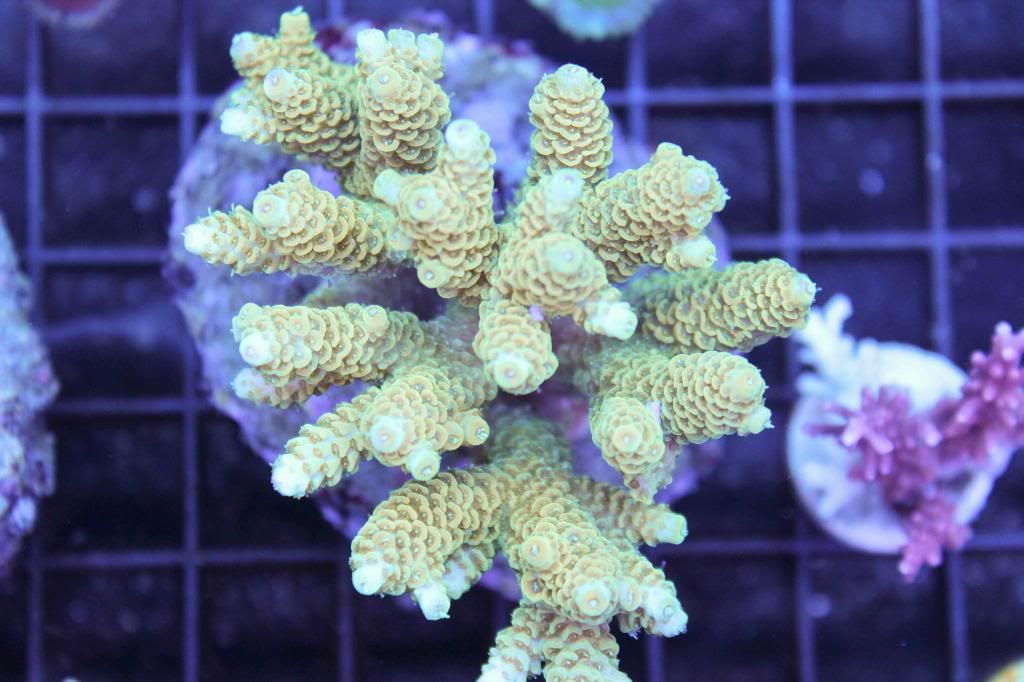 Cotton Candy Mili! $60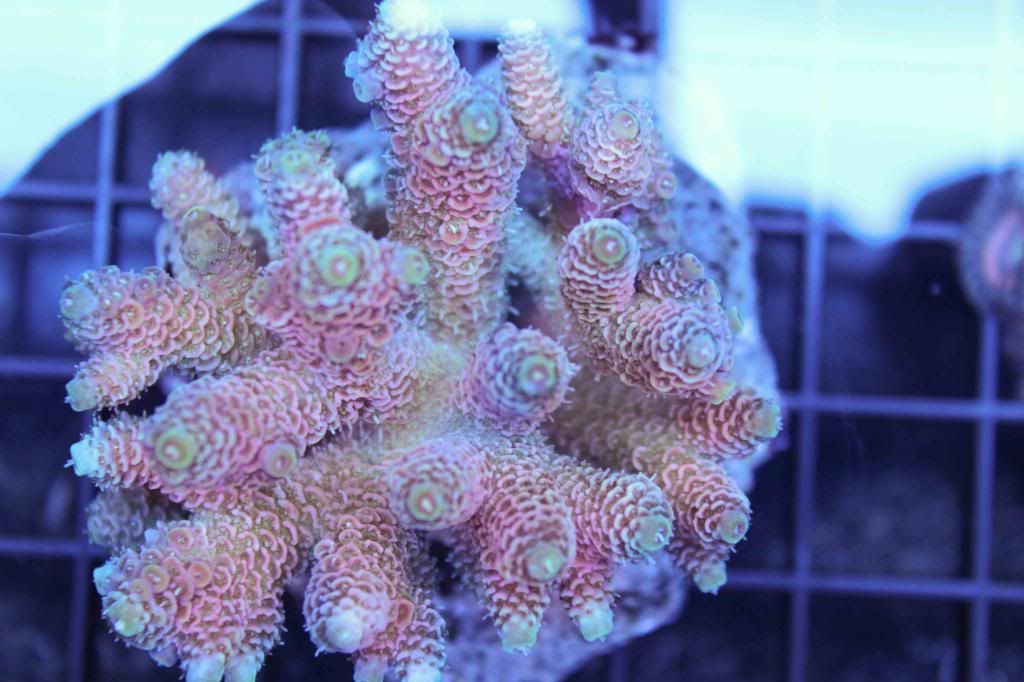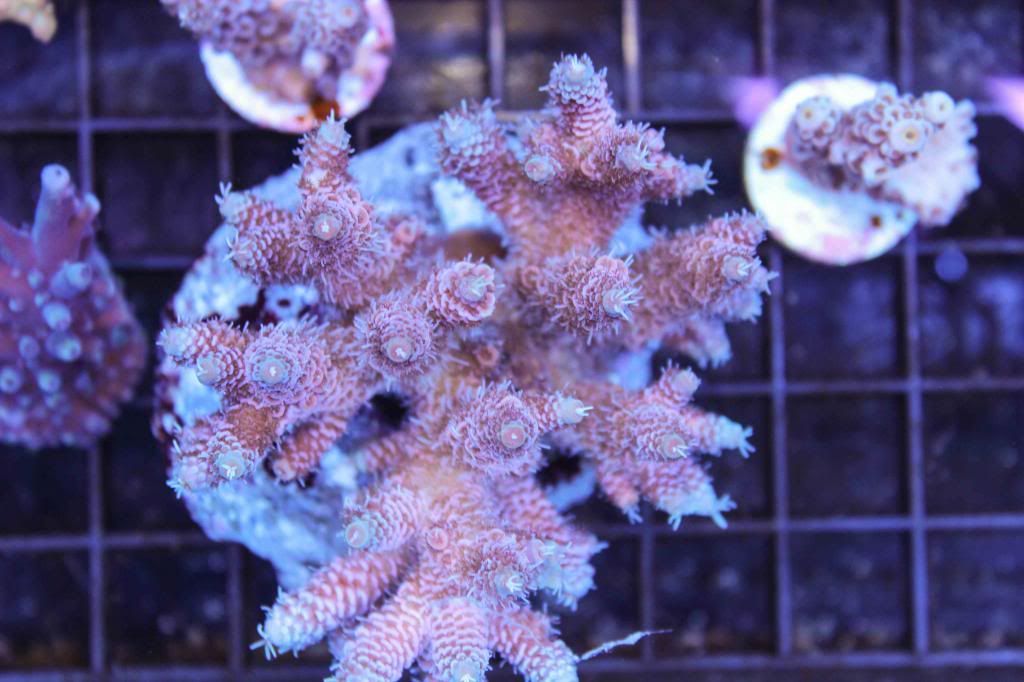 Nicest piece out of all them dont know what it is bust just insane
$75
$50
The bluest sps you have ever seen (photo under MH) $60
lots too choose from
Wild aussie mili
Wild aussie mili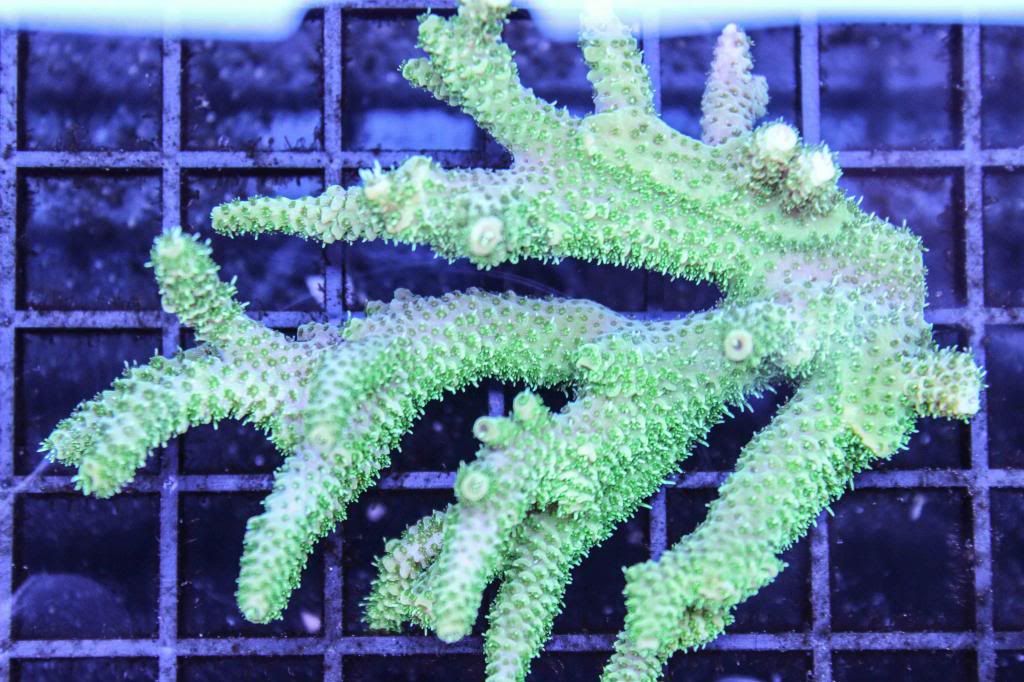 wild aussie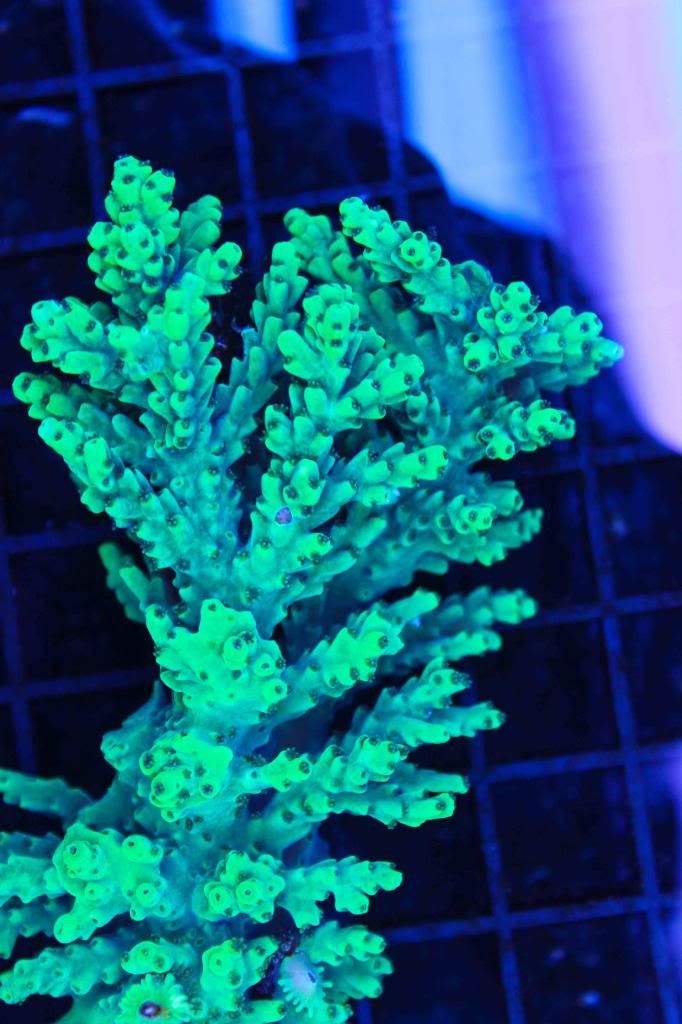 Huge frag of RR purple granulosa $50
__________________
Come check out our store!
www.fragbox.ca
588 marlee ave in Toronto
Monday - Friday 12-8pm, Sat 12-6pm, Sun 12-5pm
416-265-8481