couple pics, two of existing inverts and one of a new invert. M y tank si going realllly slowly due to the lack of cash to put into it.
badlink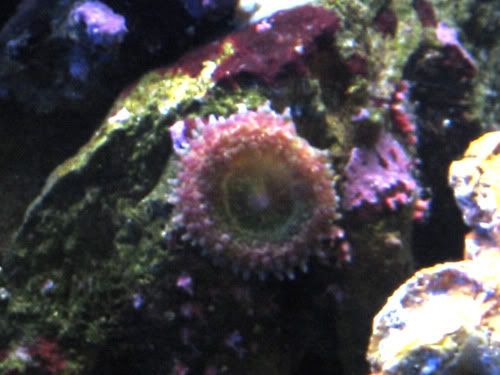 My original hitch hiker and its growing good. if it is good or bad is beyond me, but it hasn't done anything but move over half an inch.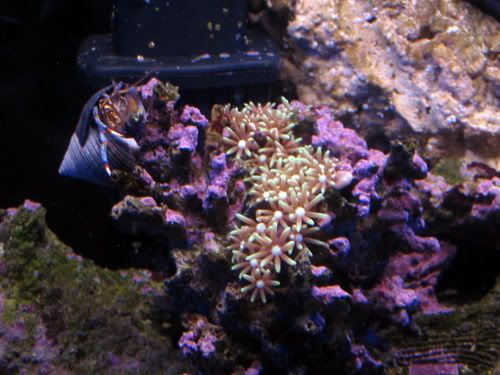 Green Star Polyps are spreading nicely.
My new puky guts up shrooms. I need more light.