Discussion Starter
·
#1
·
Sorry.. Just a couple of pics from the other day.
My camera died early but they have been building all these awesome new area's at my new favorite place. Its not quite done so I'll save pics for later.
Kat and I went on a rather over cast day and they put in bubblers at the ponds so the water was murky. Lots of students there as well so a bit hard to see wildlife, how ever some neat stuff was still out.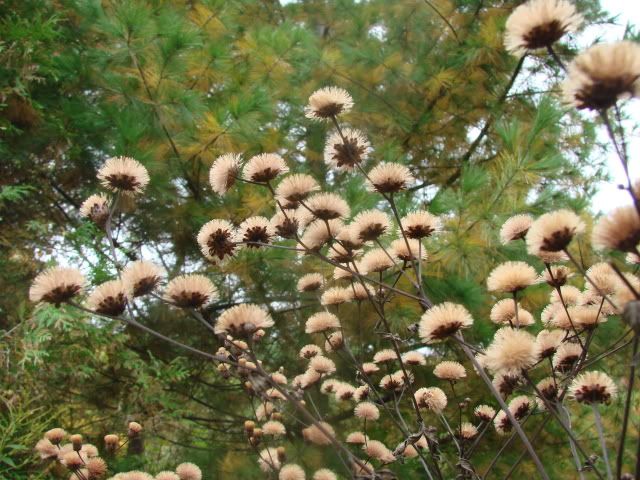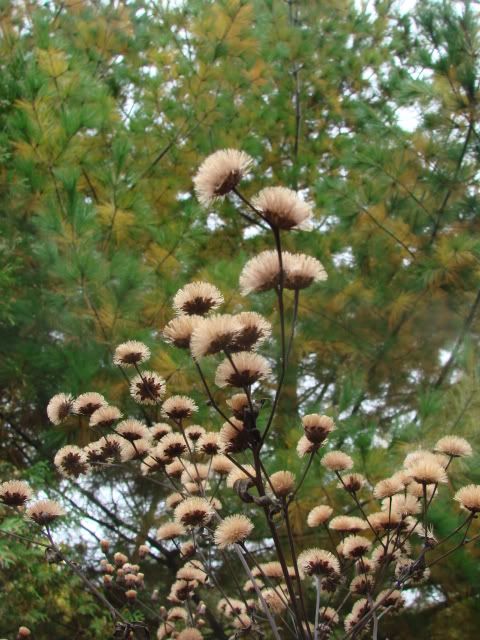 A bit early for fall colours, but still lots of colour anyways!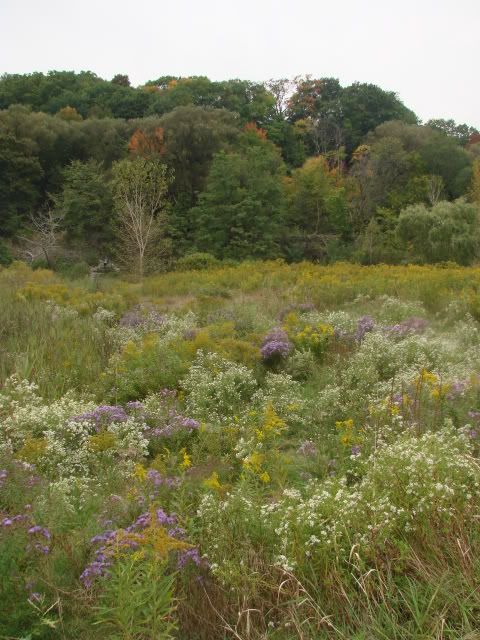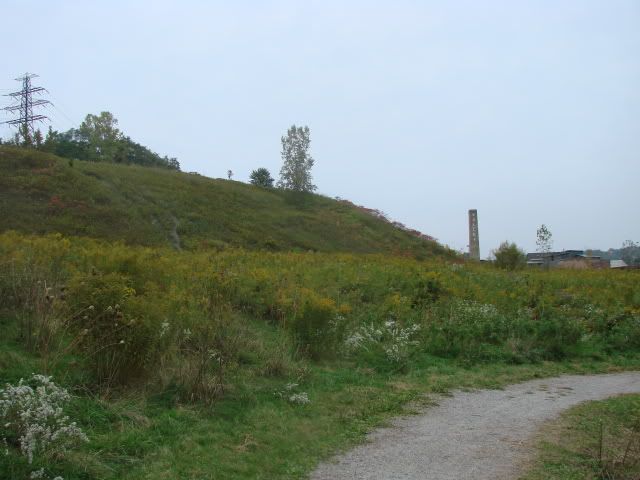 This hawk wasn't so pleased with us until we started stirring up mice for it. lol!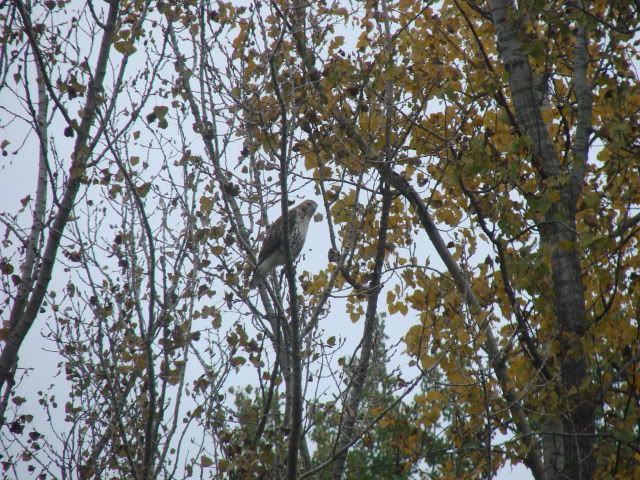 We bought an aloe for bob from the market and some free run brown eggs from a farm just in newmarket!
End to a good day. :3