Hey hey guys,
Gotta clean out... I am going insane with all this fish crap laying around. I am unsure if we have to move or not so I might as well get tidy.
I will be adding more eventually.
1gallon or 1.5... Not exactly sure. Needs a good scrub. Holds water.
Pending pick up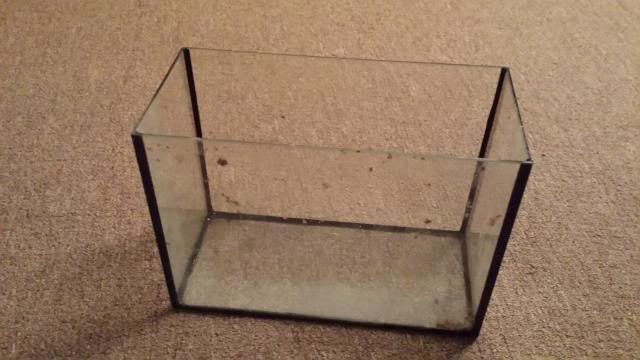 Birchmount and Danforth. Can meet at Warden station if needed. Curbing it/value village bound by friday.