I have for sale just grow out the 2nd batch of F1 Enantiopus Melanogeny Karilani fry first batch was sold out WC parent on site came from ( djnrke - hamesh ) all fry are very healthy and eating well fed BBS and crushed hikari food.
fry are 1" - 1.25"+
price firm $13 each ( min 5 )
10 to 15 left now $11 each
serious buyer only
no trade
pick up at bathurst and steeles
thanks,
ken
actual pics of WC parents.
pics of fry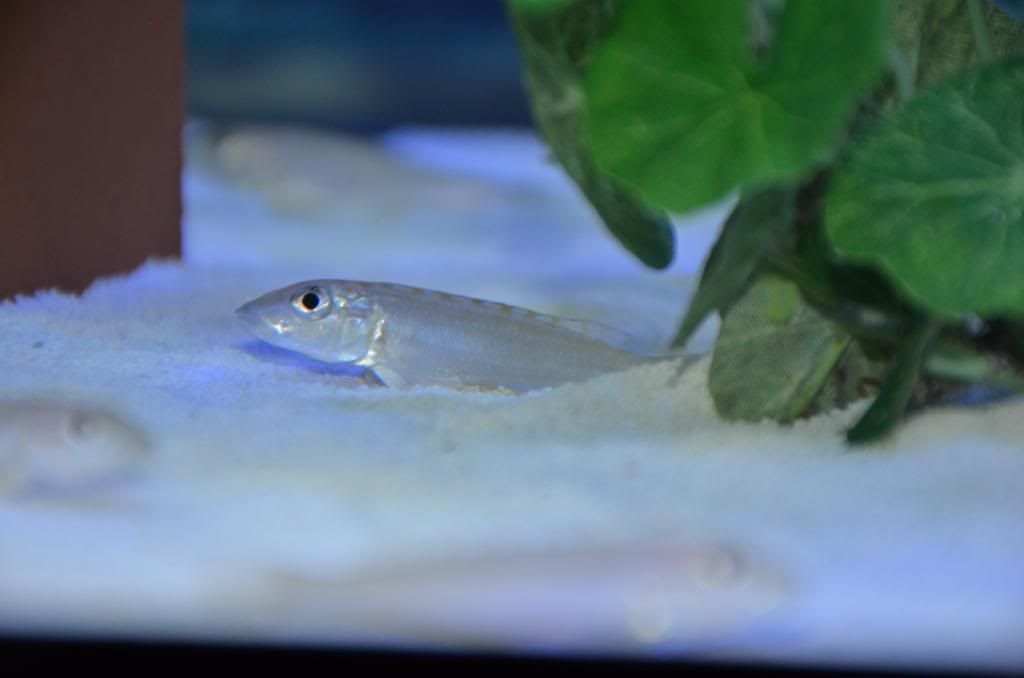 video of breeding action.