After 2 previous attempts to get tank with reasonable quality, I finally ordered form Miracles 150G tank 72x27x19H. No scratches, no bubbles in the joins, panels are leveled, silicon job is perfect. Despite edges not grounded, the polishing is perfect and I do not need to use sandpaper to polish it, like in previous attempts.
This tank looks like the custom tank, but by my request it was made from the standard stock tank 150G - 72x18x27H.
27" high is not good for my short hands and 18" depth is not enough for the reef tank.
I just asked to put 27" panel on the bottom when they will assembly "standard tank" and cut all other panels to 18".
I was told that they will not be able to put commercial quality trim on the top.
I did not want trim on the top and I also did not want rimless. Derek offered me to make Eurobrace from the pieces left over, after they will cut 3 remaining 27" panels to 18".
I did not argue, since I liked the idea.
Overflow box made by myself ($25)
Hangers for the light are electrician pipe from Homedepot ($10)
Rent the tool to bend pipes ($15). I screwed 2 pipes before I made 2 symmetric pieces, since I had no clue how to use this tool.
and finally here we go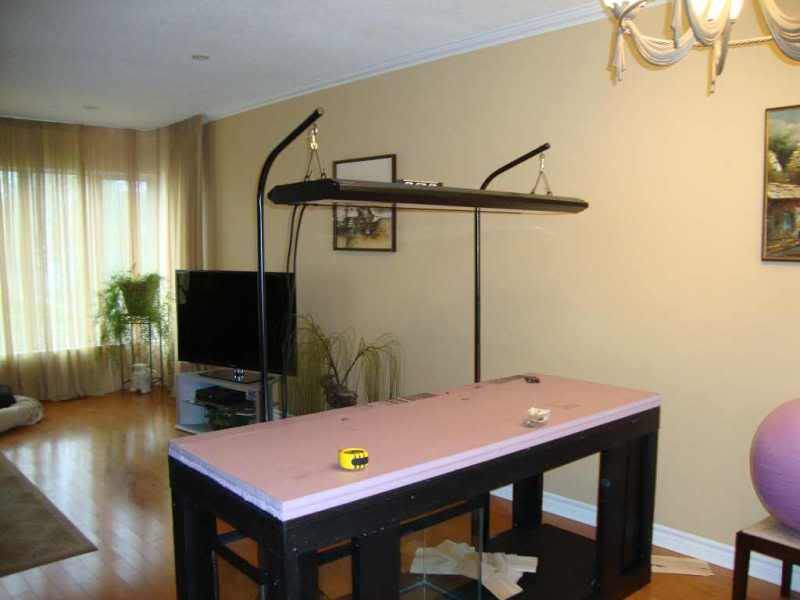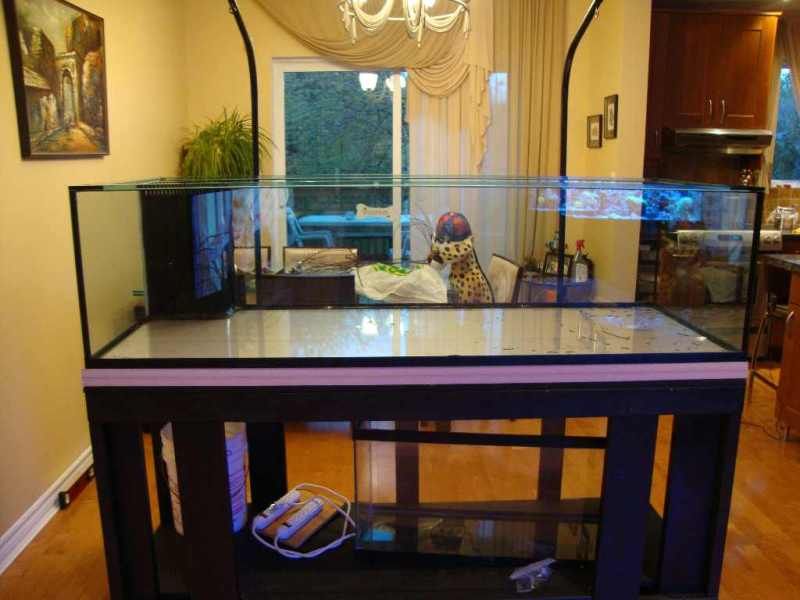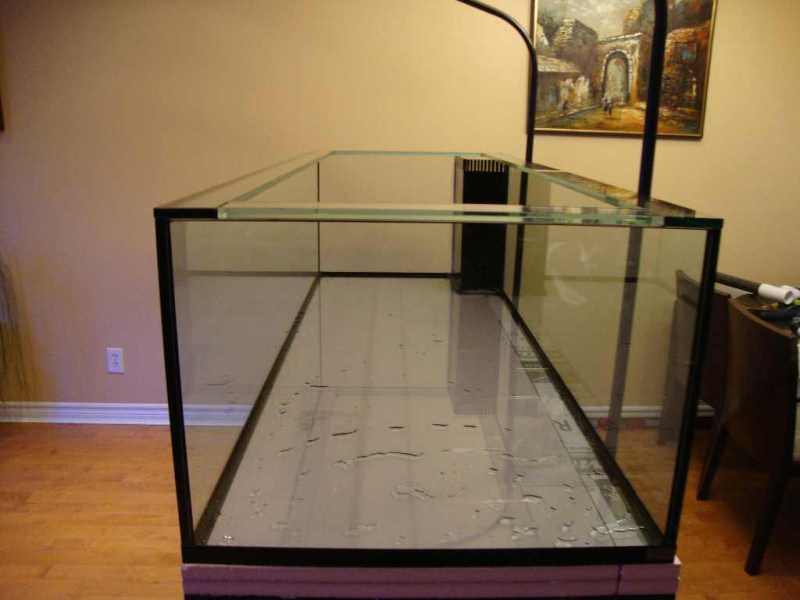 100% free webcam site! | Awesome chicks and it is absolutely free! | Watch free live sex cam - easy as 1-2-3