Discussion Starter
·
#1
·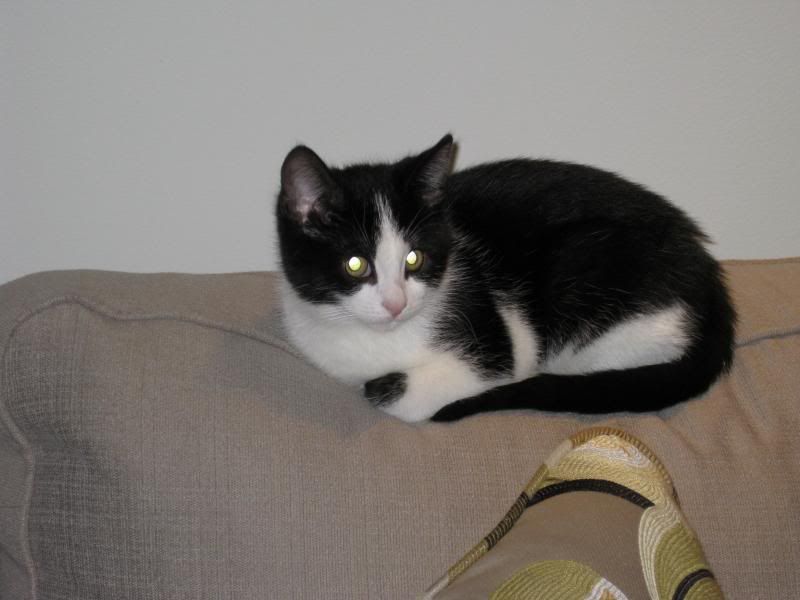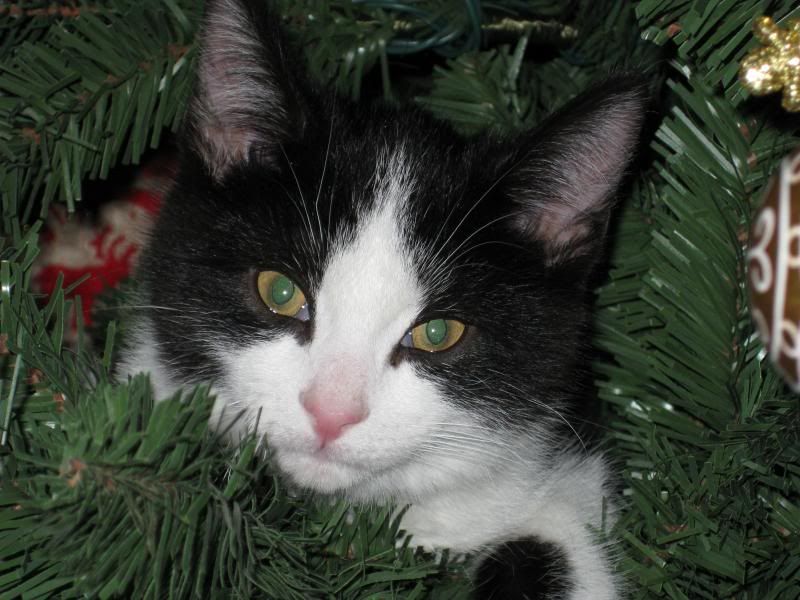 He climbed the Christmas tree as we were taking it down. He's a cute little guy. He's 3 months old. I got him from PJ's in Pickering. They said he and his siblings were abandoned at the store by somebody. I tried finding a kitten on Kijiji first but the only ones advertised were purebreds.
He's a great cat. Likes watching TV. Eats like a horse. Even for a kitten. If you put it in front of him he'll just keep taking it. I have to cut him off or he'll explode.
He's not great at burying his poops, and he steps in them and then walks around the house so I've had to wash his paws once already but otherwise he's fantastic.
Anybody else got a cat here?