I'm selling babies of my Orange Tylomenia snails.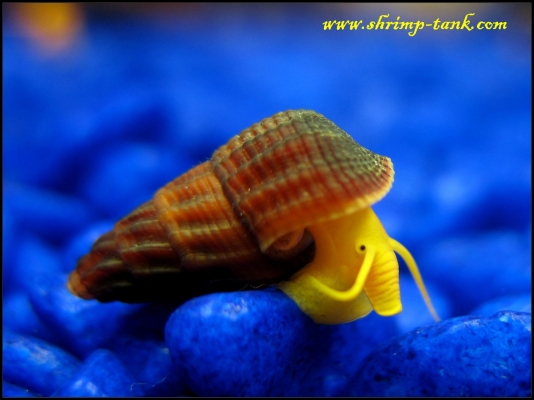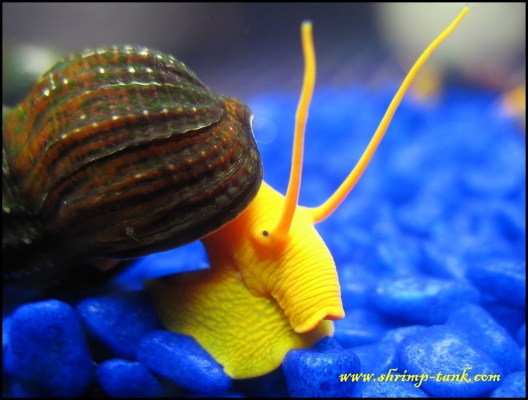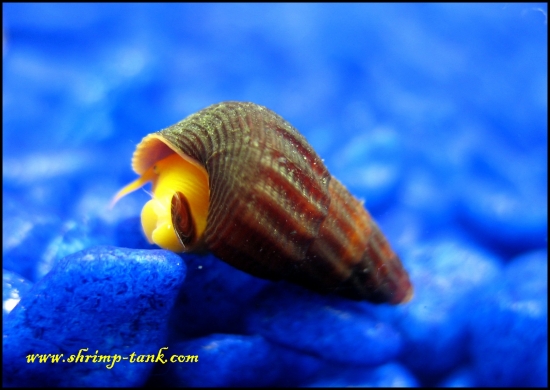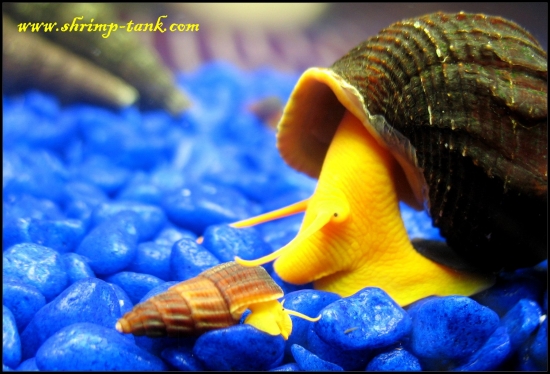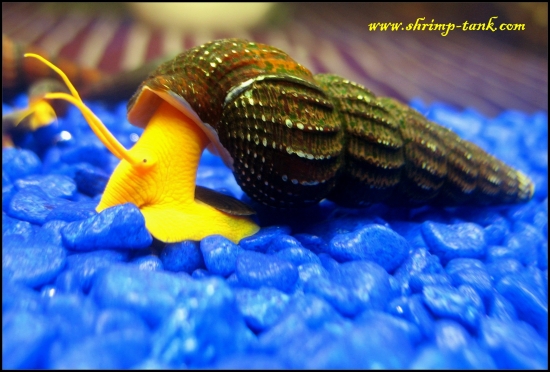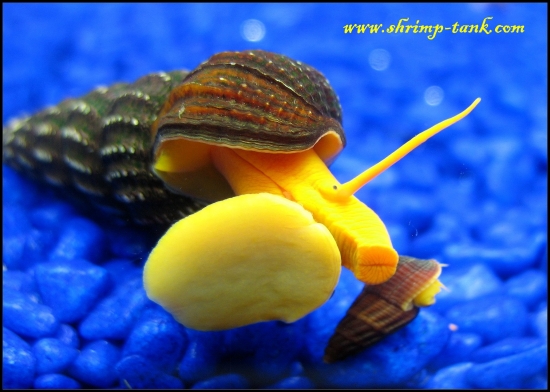 They are very attractive, bright orange snail from the Sulawesi lakes, Indonesia
Originally they live in high pH, GH and temperature, but they are hardy as many other snails, and can live in ordinary tank with ph 7.6 and 20-28C temperature.
They are grow big, up to 3". Despite their size, these snails are not eating plans, and will clear algae from a tank.
Tylomenia sp. "orange" snails are also called orange rabbit or elephant snails. You can understand why if you look at their nose
These snails breed very slowly and produce only one baby at a time.
I'm selling baby snails (~ 1cm) in size - $5
and young snails (~ 2cm) in size - $8
Look at some video with these snails here:
Pick up near Keele / Bloor intersection in Toronto
or I can ship them to almost any place in Canada. Ask me for a shipping quote with your postal code.
Thank you for looking.