Hello,
I have some random goods I'm no longer using. Available for sale are:
Two LARGE sponge filters
SOLD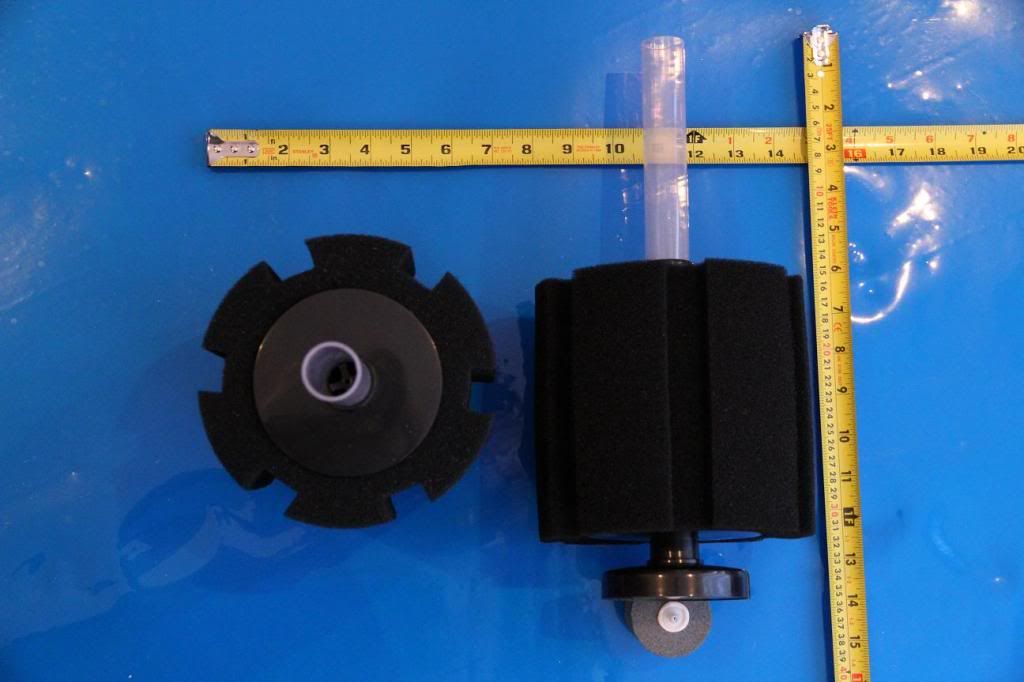 Seven barnacles and three sea shells - $60 On hold for pick up

Two cichlid stones
SOLD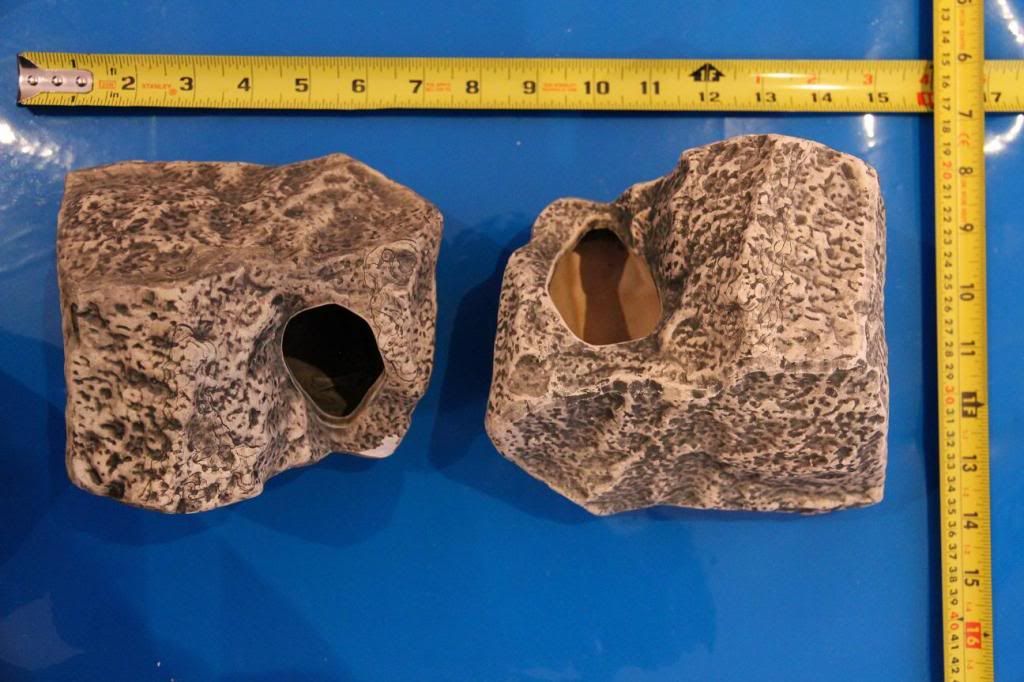 Pick up proximity Lawrence Ave West and Jane St | M6M5J8
Private message for inquiry.
Thank you for visiting.
-Des