I have a huge mat of riccia fluitans (Crystalwort) live plant for sale.
I will be selling it in portions 3"x3". The pieces are quite thick.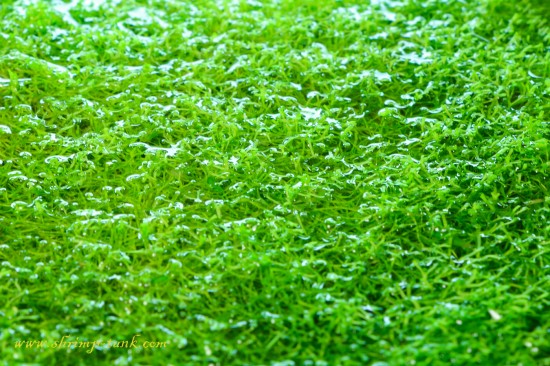 Riccia is a perfect plant for inspired aquarium design. You can leave it float on top of the tank as well.
This riccia mat been growing in my Shrimp tank for more than 6 months. It's too big now and block all the light.
Look at the pictures of this riccia mat here:
http://www.shrimptank.ca/2013/12/huge-riccia-mat-challenges/
One portion (3"x3") is $6. I can give some other free plants as well:
http://www.shrimptank.ca/free-stuff/
Pick up near Keele or High Park subway station.
Thank you for looking.